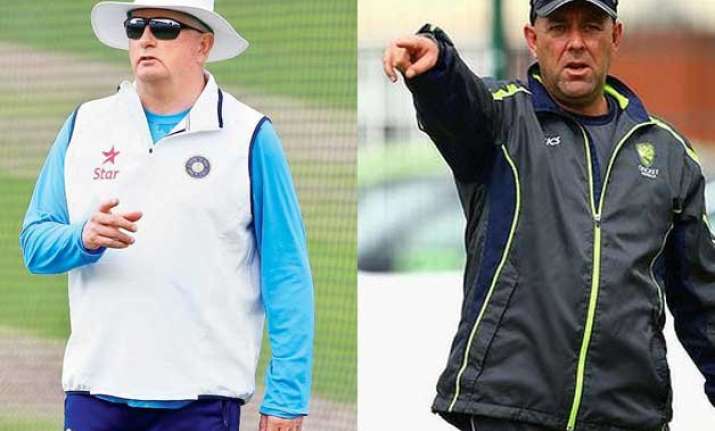 New Delhi: They once set Cricket World Cup stage on fire with bat and ball but now these very same players are guiding the current generation of cricketers to realize their dreams    to win the ultimate prize in cricket.
These former superstars will now be seen guiding their respective teams at the 2015 mega cricket event: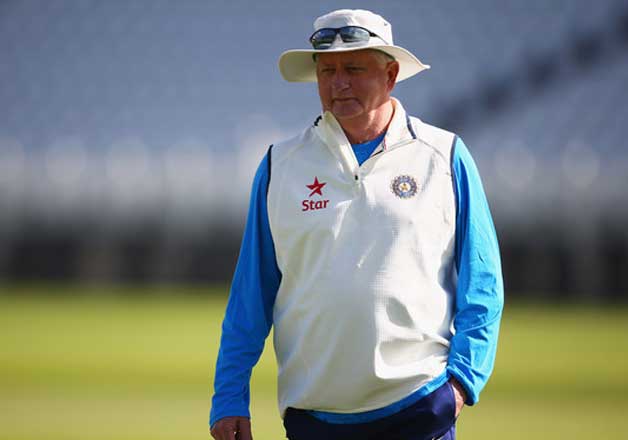 India: Duncan Fletcher (coach)
World Cup fans would have fond memories of Duncan Fletcher leading Zimbabwe to an upset victory over Australia during the 1983 tournament. In Zimbabwe's first World Cup match, Fletcher scored an unbeaten 69 before taking 4-42 to mastermind a memorable win for Zimbabwe over Australia.
It was one of six World Cup appearances Fletcher made for Zimbabwe. The Former all-rounder and Zimbabwe captain was named coach of India in 2011, replacing Gary Kirsten.
Pakistan: Waqar Younis (coach), Grant Flower (batting coach) and Mushtaq Ahmed (spin coach)
Pakistan head coach Waqar Younis knows what it is like to be part of a World Cup.
The quickie was a part of Pakistan's 1996, 1999 and 2003 squads, playing 13 matches and taking 22 wickets.
Younis is joined by batting coach Grant Flower, who scored 512 runs in 21 World Cup matches for Zimbabwe in the 1996, 1999 and 2003 tournaments.
Spin coach Mushtaq Ahmed has also seen his share of Cup action, playing 15 matches for Pakistan in 1992 and 1996. His finest moment came in the 1992 final where he picked up 3-41 to help lead Pakistan to its first World Cup crown.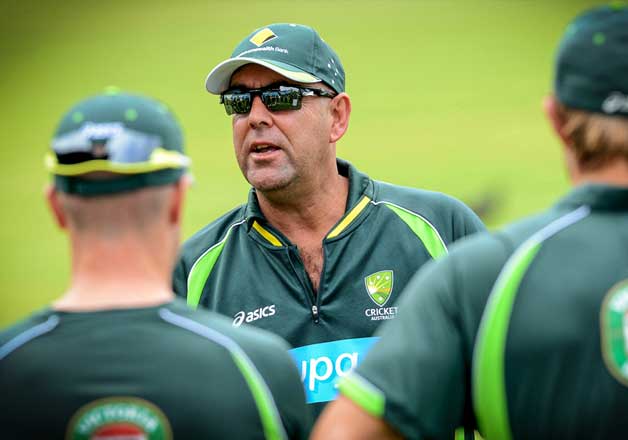 Australia: Darren Lehmann (Coach)
The man affectionately known as 'Boof' will be in a perfect position to prepare his charges for the 2015 World Cup, having played 19 matches in the 1999 and 2003 tournaments.
His World Cup honour roll includes 360 runs in 16 innings at an average of 32.73.
Lehmann's best knock was in 1999 against New Zealand, when he scored 76, while he also picked up 2/22 against Kenya in 2003 with his handy left-arm orthodox.
A member of two Australian World Cup champion teams, Lehmann will no doubt be keen to add to the trophy cabinet in March.
Lehmann has also coached Kings XI Punjab and Deccan Chargers in IPL also.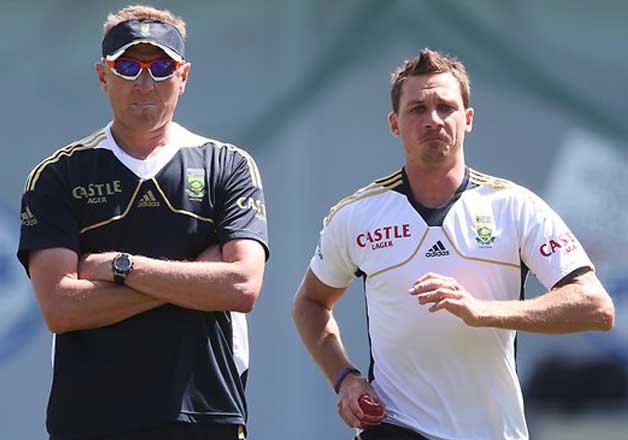 South Africa: Allan Donald (bowling coach)
South Africa's fearsome bowling line-up boasts the likes of Dale Steyn, Vernon Philander and Morne Morkel.
The imposing attack is under the guidance of a man who took part in four World Cups – Proteas legend Allan Donald.
The paceman was part of the 1992, 1996, 1999 and 2003 tournaments, picking up 38 wickets in 25 matches at an average of 24.03.
Allan Donald has also provided coaching assistance to Pune Wrriors in IPL.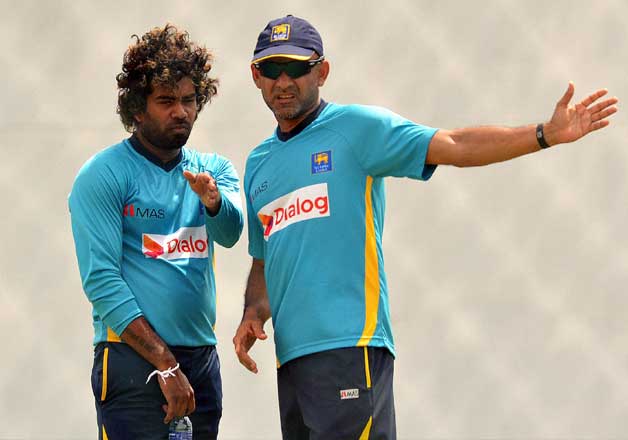 Sri Lanka: Marvan Atapattu (coach)
Sri Lanka's head coach scored plenty of runs in his 15 World Cup matches.
Part of the 1999 and 2003 squads, Marvan Atapattu blazed 521 World Cup runs at an average of 43.42.
The batsman has previously coached Canada and Singapore and was appointed Sri Lanka coach in April 2014.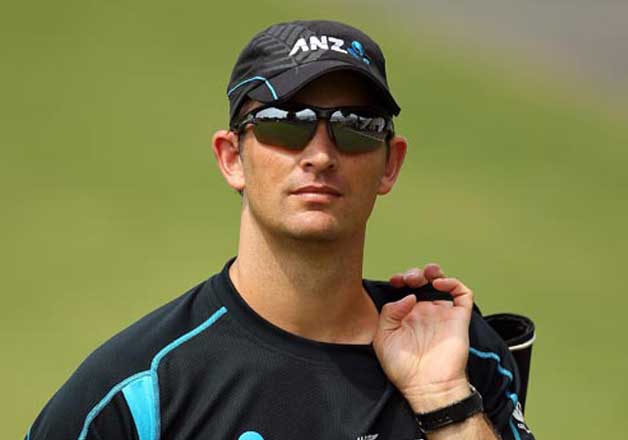 New Zealand: Shane Bond (bowling coach)
New Zealand's bowlers will head into the 2015 World Cup under the tutelage of former New Zealand speedster Shane Bond.
Bond was part of New Zealand's World Cup squads in 2003 and 2007.
In a memorable outing at Port Elizabeth in 2003 he picked up 6-23 against Australia, including the scalps of Adam Gilchrist, Matthew Hayden, Ricky Ponting and Damien Martyn.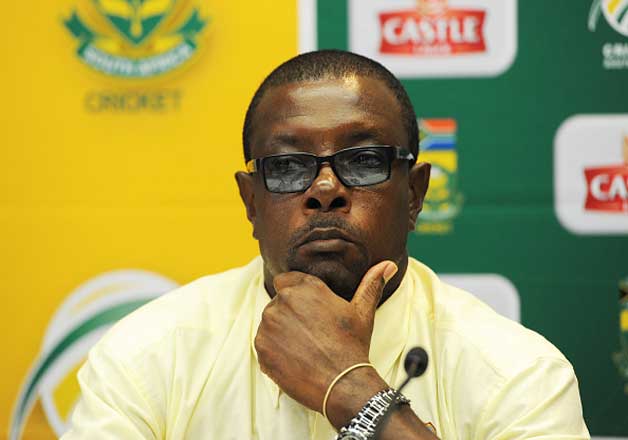 West Indies: Richie Richardson (coach)
West Indies haven't made the semi-finals of the World Cup since 1996.
Former batsman Richie Richardson was captain of that team and will be keen to see his men repeat that form when he leads them into the 2015 tournament as head coach.
Richardson's 244 ODIs for West Indies included appearances at the 1987, 1992 and 1996 Cups. In 20 World Cup matches, Richardson racked up 639 runs at an average of 37.59 with a highest score of 110.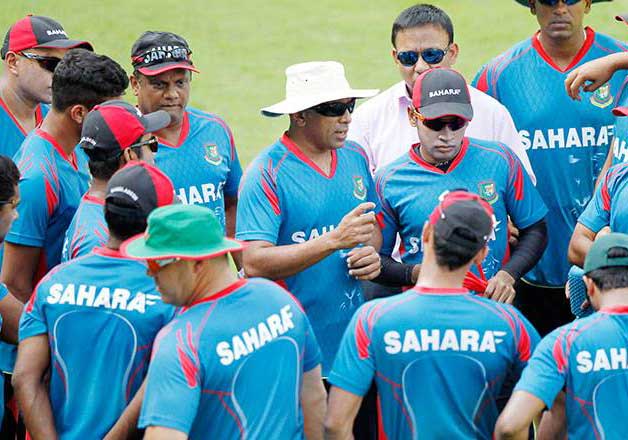 Bangladesh: Chandika Hathurusingha (coach), Heath Streak (bowling coach) and Ruman Kalpage (fielding coach)
There is plenty of World Cup experience in Bangladesh's coaching panel. More than 30 matches worth, in fact.
Head coach Chandika Hathurusingha played four Cup matches for Sri Lanka in 1992, taking a total of five wickets. His standout game was against West Indies when the allrounder snared 4/57.
Meanwhile, bowling coach Heath Streak brings by far the most experience to the coaching line-up. The Zimbabwe allrounder played 22 matches across the 1996, 1999 and 2003 tournaments, taking 22 wickets and scoring 328 runs.
He captained eight matches during the 2003 tournament, while his best performance with the ball at Chelmsford in 1999, taking 3/35 against South Africa. Playing New Zealand in 2003, Streak produced his best knock – 72* from 84 balls.
Bangladesh fielding coach Ruman Kalpage represented Sri Lanka in seven 1992 World Cup matches.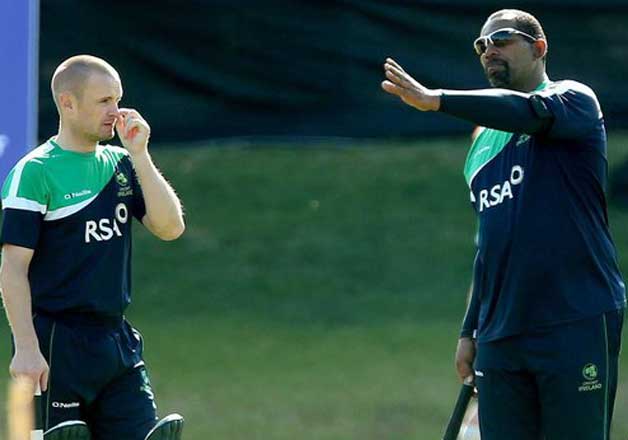 Ireland: Phil Simmons (coach)
Ireland has only played in two World Cups to date but already have some impressive scalps including Pakistan and England.
They will be coached by former West Indies all-rounder Phil Simmons in the 2015 tournament.
Simmons, who took over the role after the 2007 tournament, played more than 140 ODIs for West Indies and was part of the 1987, 1992 and 1999 Cup squads.
In 13 World Cup matches, he scored 336 runs at an average of 30.55 and took eight wickets at 28.38.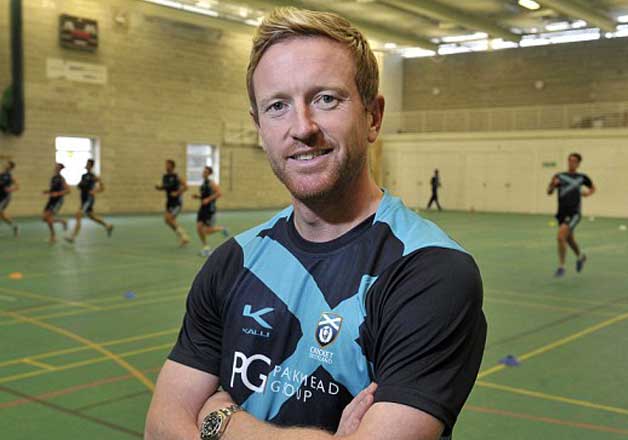 Scotland: Paul Collingwood (assistant coach)
Scotland want to make a splash at its third World Cup and have secured the services of former England batsman Paul Collingwood to aid their mission.
Collingwood donned the coloured clothes for England on 197 occasions, including 18 times at the 2003, 2007 and 2011 World Cups.
His 474 tournament runs came at an impressive average of 39.50.
Collingwood, who took temporary charge of the team earlier in 2014 and helped guide Scotland to qualification for World Cup, will help head coach Grant Bradburn for the World Cup campaign.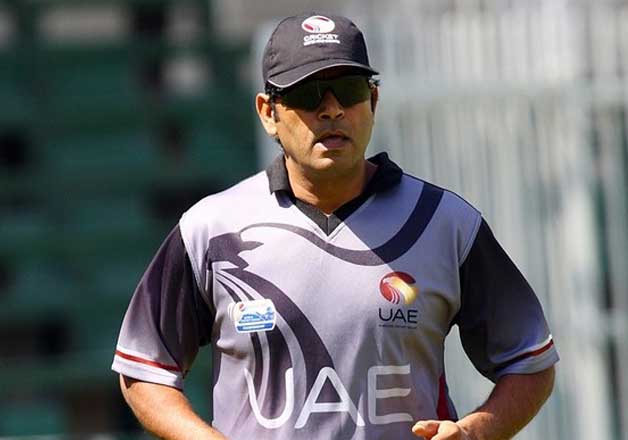 UAE: Aaqib Javed (coach)
United Arab Emirates returns to the Cricket World Cup for the first time since 1996 and will be led by a man who knows what it is like to win cricket's most coveted prize.
Head coach Aaqib Javed was part of Pakistan's 1992 World Cup winning team. He played 15 Cup matches in the 1992 and 1996 tournaments, picking up 18 wickets.