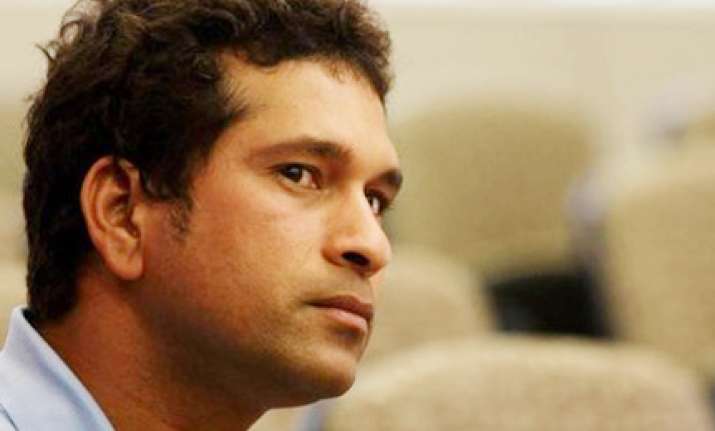 Indian star batsman Sachin Tendulkar said  maximum technology should be used in cricket to make the umpire's task more accurate
Umpires should be left to adjudge only leg-before decisions while technology takes care of the rest, Tendulkar said in an interview to India Today.
 
"It is tough for the umpires to watch the no-balls and watch what's happening in the front. For basic line decisions, like no-balls and run outs, you must have a laser or something like that. Something like what you have in tennis to decide serves. You can call it (a no-ball) with a machine."
Tendulkar, 36, who begins his 21st year in international cricket next month, even advocated rotating on-field umpires every session of a Test match to give them adequate rest, but denounced the referral system.
Tendulkar, a veteran of 159 Tests and 431 one-day internationals, said bat-pad decisions can be relied on television X-ray technology called "hot spots" which clearly illustrates the first point of contact of the ball -- either pad or bat.
"They should use the hot spot for bat-pad decisions, so the main umpire has to make only the leg-before calls," he said.
 
"I'm quite happy with the hot spot because that establishes the contact. For caught behind and all, the hot spot will come. Close-in catches, again the hot spot will come. You don't need a machine for clean bowled, so only the leg-before decisions is what the umpire has to concentrate on."
Tendulkar, the world's most prolific batsman, said three on-field umpires should be nominated so that they can take turns to rest for a session of a Test.
But he did not support the new referral system, where umpires get help from a colleague watching television replays to adjudicate on close decisions.