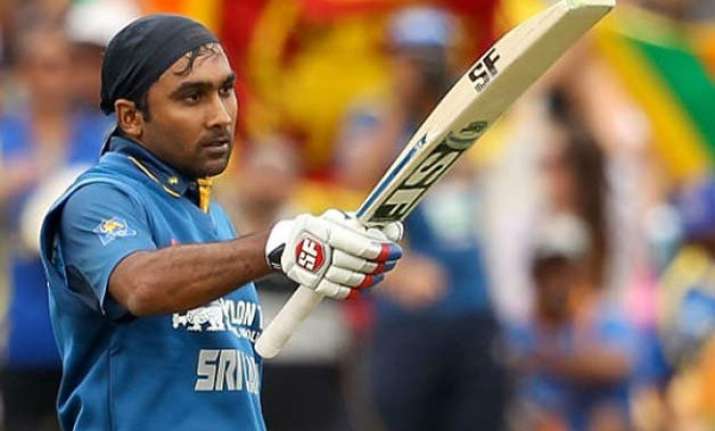 London: England's county cricket club Sussex have signed veteran Sri Lanka batsman Mahela Jayawardene for the first half of England's domestic Twenty20 competition.
The 37-year-old, who has played 149 Tests, will be available for Sussex's first seven matches of the tournament.
Jayawardene, who will retire from international cricket post this World Cup, has scored 4,051 runs at an average of 28.73 in 170 Twenty20 games.
"His record and his reputation are second to none. He will also bring his leadership and experience," Sussex manager Mark Robinson was quoted as saying by BBC on Friday.
"I'm sure he will be a huge asset to Luke Wright as the new captain, and the whole squad and coaching staff."
The former captain has scored more than 11,000 runs in both Test matches and One-Day Internationals (ODIs).