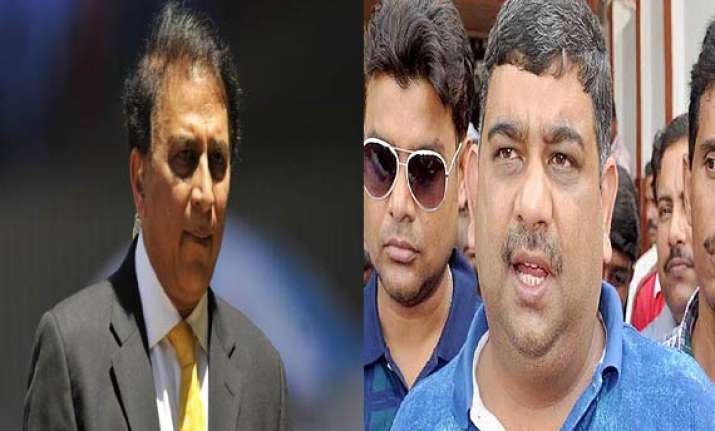 New Delhi: BCCI's Interim President SunilGavaskar today met IPL chairman Ranjib Biswal who briefed the former Indian captain on "various aspects" related to theupcoming seventh edition of the cash-rich Twenty20 league.
"I had a meeting with Ranjib Biswal - chairman, IPL, and the management staff, in Dubai, earlier today. They briefed me on the various aspects related to the Pepsi IPL 2014, andupdated me on the current status of this year's season, which will commence on 16 April 2014 in the UAE," Gavsakar said in a
statement.     
Handed over the reins of BCCI for IPL-7 by the Supreme Court yesterday, Gavaskar is confident of hosting a successful event.     
"I am confident that the upcoming season of the IPL 2014 will be a successful one," he said.     
The BCCI already has a proper set-up in place for running the IPL and there had been speculation about what role Gavaskar would play during the league.     
Gavaskar had earlier said he will "give it his best shot" while discharging duties during the T20 league.     
The apex court yesterday gave charge to Gavaskar for functions concerning the IPL and did not bar the N Srinivasan-promoted Chennai Super kings and Rajasthan Royalsfrom participating in the seventh edition of the tournament.     
Taking the cricket board out of incumbent Srinivasan's hands, the Court directed that the senior most vice president of the Board, Shivlal Yadav, will look after all the affairs of BCCI except IPL.