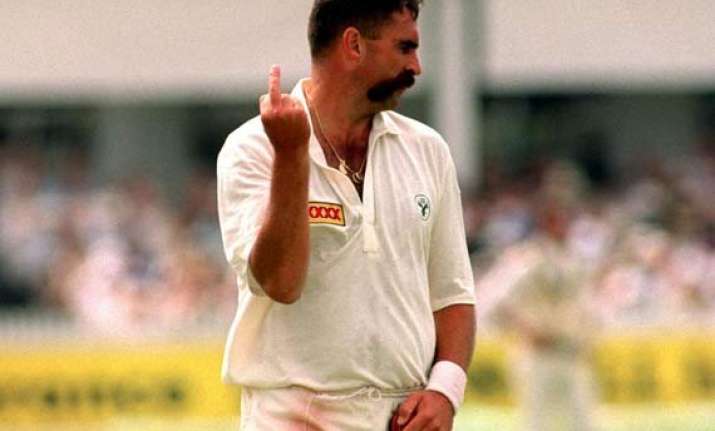 New Delhi: Sledging and Cricket go together now a days. One seldom sees a series not marred by the sledging incidents. Latest is the Virat Kohli-Mitchell Johnson incident that happened in the Border-Gavaskar Trophy 2014. Like any other series this too is turning out to be memorable not only for some very good performances but for some high voltage drama on the field.
Australian players are known for using art of sledging to the best. However on this tour of India they are getting the taste of their own medicine.
"They don't like to take it back and we (Indians) always like to give it back. Opposition just cant bully us and if they get it back they are not able to digest it," says Virat Kohli.
Now a day's cricket is incomplete without altercations between the players, verbal spats, obscene gestures and abusive comments.
Speaking of Sledging and not taking the name of Merve Hughes would be unfaire. Merve is amongst those cricketers who had the expertise in sledging and can be called the 'King of Sledging'. Lets take a look at some of the most infamous sledging instances in the game of cricket: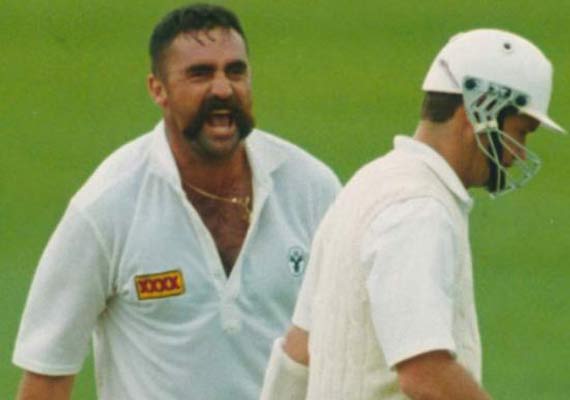 1. Merv Hughes and Sir Vivian Richards:
In a match in West Indies, Merv decided to take on the legendary Sir Vivian Richards. Hughes didn't say a word to the West Indian but continued staring at him after deliveries.
An irritated Richards snapped back saying, "This is my island, my culture. Don't you stare at me. In my culture we just bowl."
Hughes didn't reply; his staring had worked, as Richards was soon sent back to the pavilion by Hughes.
The victorious Hughes replied," In my culture we just f**k off."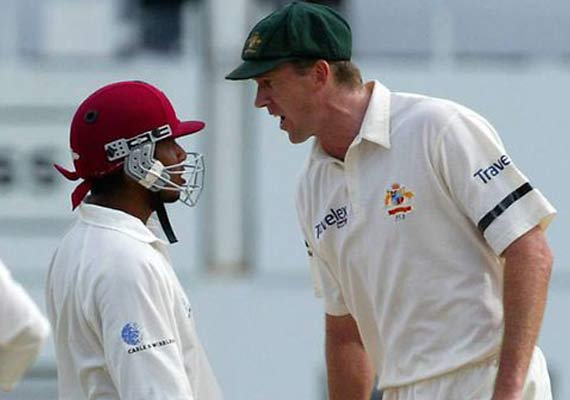 2.Glenn McGrath & Ramnaresh Sarwan:
The Australians were playing a test match against the West Indies.
McGrath to Sarwan "What does Brian Lara's d**k taste like?".
Sarwan : "Why don't you ask your wife?".
As said earlier it feels painful where you get the taste of your own medicine, McGrath then lost the temper and said, "If you ever mention my wife again, I'll f****n rip your f****n throat out".