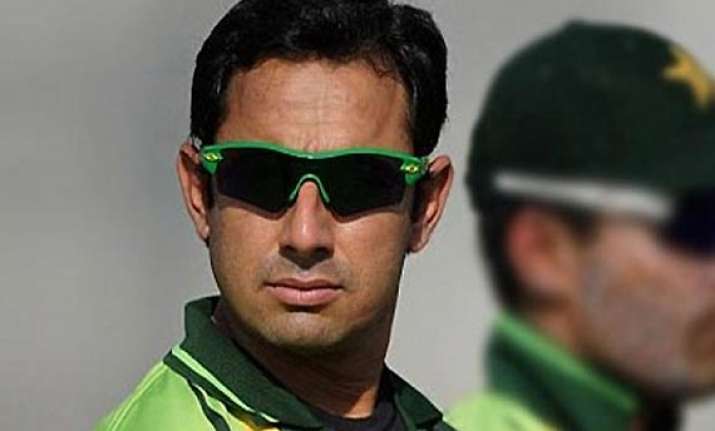 Islamabad: Pakistan offspinner Saeed Ajmal defended his performances this year, saying he will do better in the two-test series against South Africa in the United Arab Emirates this month.
Ajmal took 24 wickets in three tests against England in the UAE last year as Pakistan whitewashed the then-No. 1 ranked team.
But this year, Ajmal has done little to impress either the Proteas or Zimbabwe, as Pakistan has lost four of its last five tests.
South Africa routed Pakistan 3-0 and Ajmal finished with just 11 wickets -- 10 of those in the second test at Cape Town. Against Zimbabwe last month, Ajmal took 11 wickets in Pakistan's first test victory but hauled in only three wickets in the second test as Zimbabwe recorded a stunning victory to level the series.