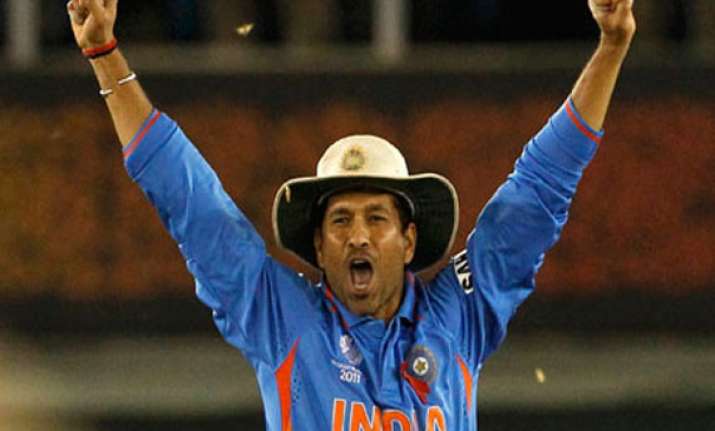 Mumbai, Dec 21 : India's ace batsman Sachin Tendulkar has told the BCCI that he is available for the India-Pakistan ODI series.
Sources said, Sachin Tendulkar spoke to Sandeep Pail, chairman of selection committee and expressed his availability for the ODI series.
The selectors will pick up the team in Mumbai on Sunday (Dec 23).