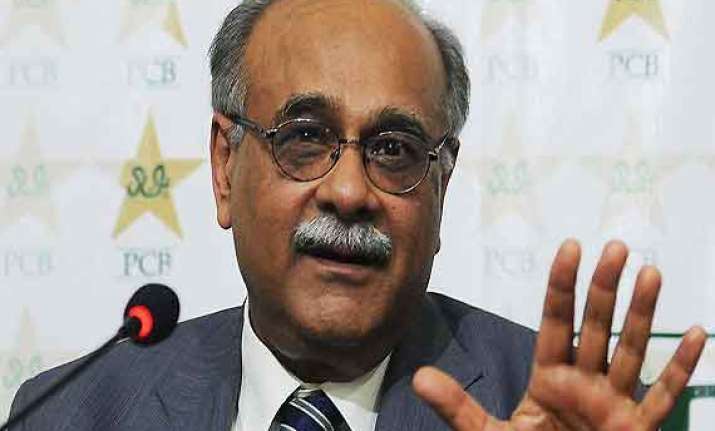 Islamabad: Pakistan Cricket Board interim chairman Najam Sethi was today suspended by a single judge of Islamabad High Court, but was reinstated two hours later by a larger bench.
A High court judge suspended Sethi for not obeying a legal order to elect a permanent chairman for the PCB by October 18. Two hours later, an appeals bench of the same court granted a stay order on the ruling till November 4, after the PCB legal team filed an application.
It was the second time in five months that the PCB chief was suspended by a court.
PCB is in legal turmoil since May this year after the ICC demanded steps to end political interference in sport.
Sethi was appointed in June after the Islamabad High Court removed the then chairman Zaka Ashraf over what it called the "dubious" process by which he was elected.
Justice Munir Shaikh, a former Supreme Court judge, has been named chairman of the election committee and has been asked to hold election for chairman post by last week of November.