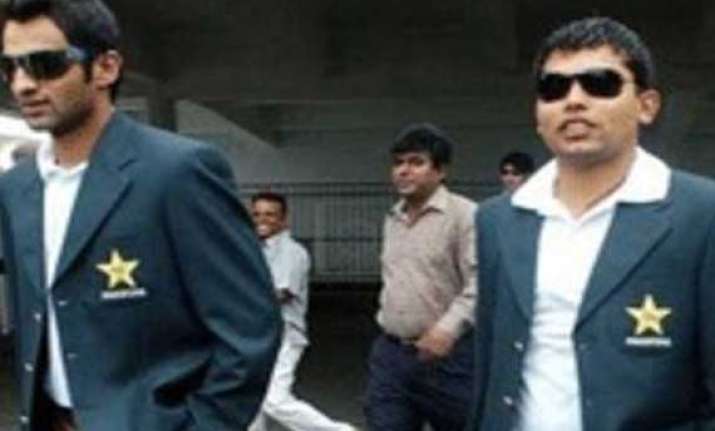 Karachi: Pakistan's new cricket chief selector Rashid Latif on Wednesday said it wasn't a good idea to select senior players and this decision ultimately backfired.
The 2009 champions were crushed by the West Indies on Tuesday night, sliding to an 84-run loss after appearing to panic at the start of their chase.
Latif, who took over as chief selector on Tuesday, said Pakistan's decision to select too many senior players at the expense of youth had led to their downfall.
"Just like Australia failed in their plans of selecting senior players, Pakistan also fumbled because of selecting senior players," said the former captain and wicketkeeper.
He declined to name any players but speculation is likely to focus on keeper Kamran Akmal and all-rounder Shoaib Malik, both aged 32 and recalled to the tournament after long periods out of the side.
Akmal scored just 48 runs in four outings, performing only moderately behind the stumps, while Malik hit 52 runs in the tournament and was not given a chance to bowl.
Both were selected for their experience but could not prevent Pakistan from being shot out for a paltry 82 -- their second-lowest total ever -- in pursuit of 167 runs.
Latif also joined a chorus of ex-players decrying Pakistan's batting in particular for once again letting them down on the big stage.
"West Indies were outstanding in their batting and Pakistan were shocking," he said.
"They won the match because of outstanding batting and we lost it because of our batsmen."