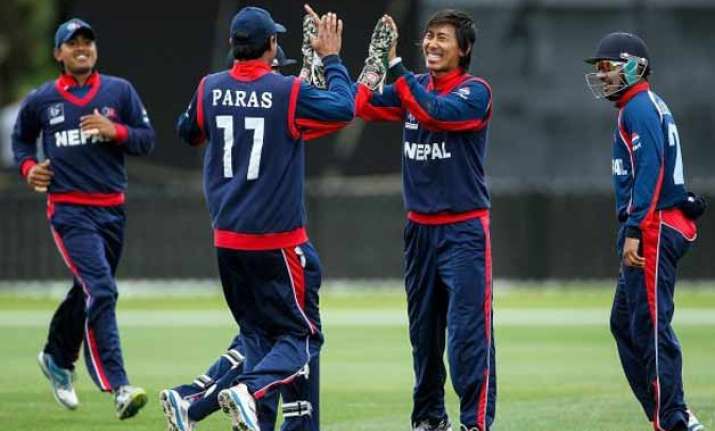 New Delhi: The Nepal government has sought the support of India for the development of the game of cricket in the country, the sports ministry said on Friday.
A 50-member Nepalese youth delegation led by Sports Minister Purushottam Poudel concluded its visit to India on Friday. The maiden visit of the youth delegation from Nepal was part of youth exchange programme between India and Nepal.
The visiting delegation met India's Sports Minister Sarbananda Sonowal and it was followed by a meeting of senior officers from both sides.
During the visit, Poudel expressed his desire for exchange of sportspersons, particularly from cricket.
"India can provide training to Nepalese cricketers and also support in development of cricket facilities in Nepal," he said in a release on Friday.
Sonowal assured his counterpart support from the Indian government on the issue.