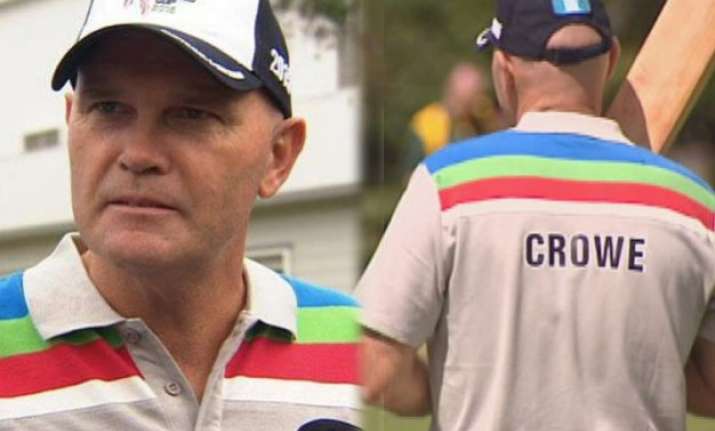 New Delhi: Former New Zealand captain Martin Crowe lost his battle to cancer and passed away at the age of 53 today. He had been suffering from lymphoma, a cancer of the immune system, for a second time.
The whole of New Zealand is mourning the demise of Martin, who is widely regarded as one of the best Kiwi batsman ever played.
His family announced his death "with heavy hearts", adding that he "passed away peacefully" on Thursday morning.
He received the all-clear from the disease in 2012 but confirmed in September 2014 that it had returned.
Martin knew he was nearing his end.
Last year, he played in a legends knockabout at his beloved Cornwall Park and expected it to be his final innings.
He scored 25 not out from 20 balls in the match.
"My dad's ashes are up there on that bench so I thought it would be nice to bat an over, if I last the over," Crowe said ahead of the match "I was going to treat this as my last outing on the old ground."
Watch the final innings of Martin Crowe here: