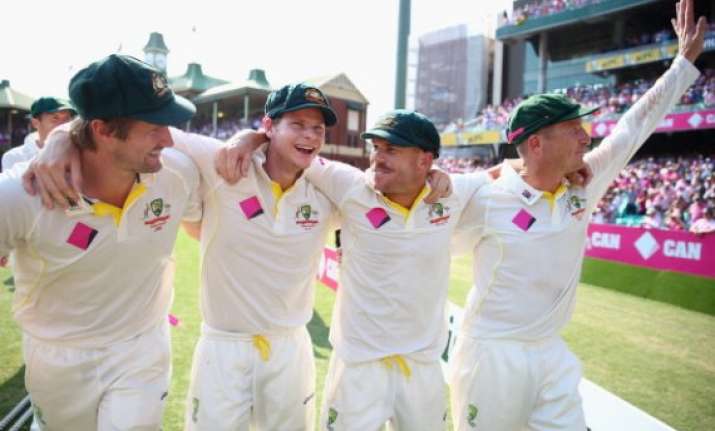 New Delhi: On Wednesday Steve Smith will become Australia's 45th Test captain and at the age of 25 will become one of the youngest leaders. He has been named Australia's Test captain, replacing injured skipper Michael Clarke for the rest of the series against India.
Smith is seen as the long-term successor to Clarke and  was announced on Monday as the team's new leader for the Brisbane Test, starting on Wednesday.
"As a captain, I think first and foremost I'll try to lead from the front with my performance on the field," he said. "And in regards to tactics and everything, I think we've been pretty good this year. Pup's (Clarke's) been amazing with what he's done. I don't feel there's any real need for a big change there."
Lets know more about this young man...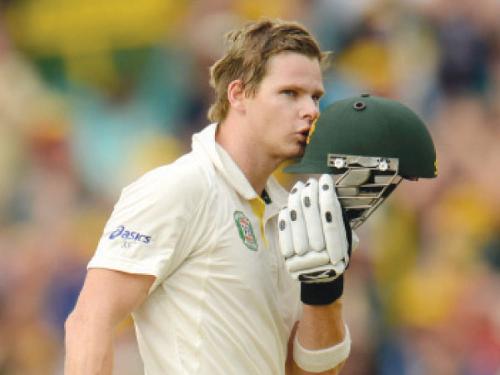 Steven Peter Devereux "Steve" Smith is an Australian international cricketer who is vice-captain of the Australian test team and currently plays for the New South Wales Blues and the Rajasthan Royals.
Starting as an all-rounder he now is primarily a batsman for state and country. He bats right-handed and bowls right arm leg spin. Smith has played for the Kent Second XI, New South Wales, the Sutherland Cricket Club and Illawong Menai Cricket Club.
Smith made his First Class debut against Western Australia at the SCG on 24 January 2008. He scored 33 in his only innings as NSW defeated WA outright.
He was part of the New South Wales team that won the 2009 Twenty20 Champions League.
Smith recently achieved his highest score in One Day Domestic (ODD) competitions in Australia against Tasmania. Following a middle order collapse, Smith resurrected the innings with a quickfire 81 off 58 deliveries, taking the Blues total to a respectable 271. The game was lost despite Smith's efforts.