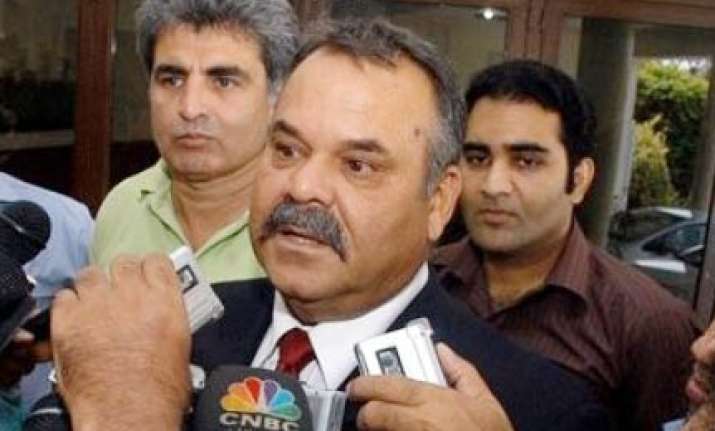 Kolkata Knight Riders bottom place finish in the second edition of the Indian Premier League notwithstanding, newly-appointed coach Dav Whatmore on Saturday said the Shah Rukh Khan-owned side was certainly not a team to be the laggards in the high-profile Twenty20 event.
"KKR have all the ingredients to do well in IPL III. KKR is certainly not a side to finish last. In order to escalate in the ranking, combination of a number of things is important. We do have a group of players to form a good side," said Whatmore in his first media interaction after replacing countrymate John Buchanan at the Eden Gardens here.
'I am confident that players in the group have it in them to make a big impact. The main thing is confidence and the game is as such where you cannot go in with double thoughts.
"The role of a coach is always evolving. It changes from group to group and it is helpful to know each other's boundary," he said.
The 1996 World Cup winning Sri Lankan coach said even though the format of Twenty20 cricket is different, the basics of the game remains the same.
"Games do change but nothing really changes in the sense of players. Principles leading up to a game do not change much. The ultimate thing which is required is everything should done in conjunction with the captain," Whatmore said. PTI