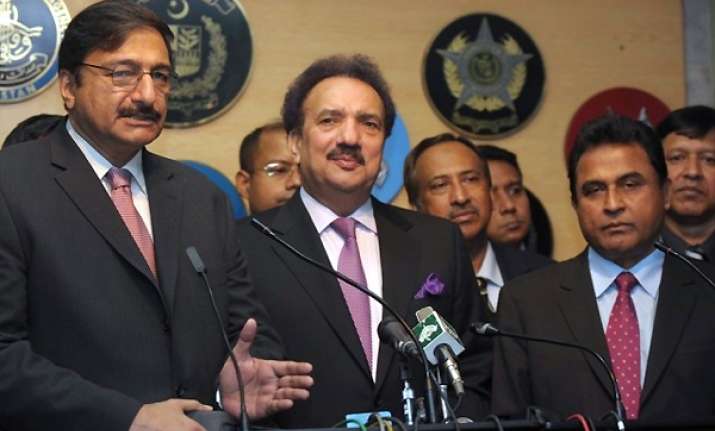 Lahore, Apr 15: International cricket is set to return to strife-torn Pakistan after three years, with Bangladesh finally agreeing to tour the country albeit for only an ODI and a Twenty20 match later this month.
No team has toured Pakistan since the terrorist attack on the Sri Lankan cricket team bus here in March 2009.
Six Sri Lankan players got injured in the attack which killed as many security men and two civilians.
The ODI is scheduled for April 29 and the T20I for April 30. Both matches will be played at the Gaddafi Stadium here.
"I am pleased to confirm this tour today. I know how important it is for PCB for revival of cricket in their country," Mostafa Kamal, President of the Bangladesh Cricket Board said in a statement released by the PCB.
"The public of Pakistan have been deprived of cricket and we felt that we needed to support them. The reception we received when we toured Lahore and Karachi on our security visit was overwhelming," he added.
The ICC requested the PCB to immediately provide a comprehensive security plan for consideration.
Thereafter, the ICC's Anti Corruption and Security Unit will commission a localised risk assessment to determine whether its officials and staff are appropriately protected by the proposed security plan, before any further decision is taken in relation to their appointment.
Zaka Ashraf, the PCB chairman, said: "I want to thank the BCB and the Bangladesh Government for their support for this tour."