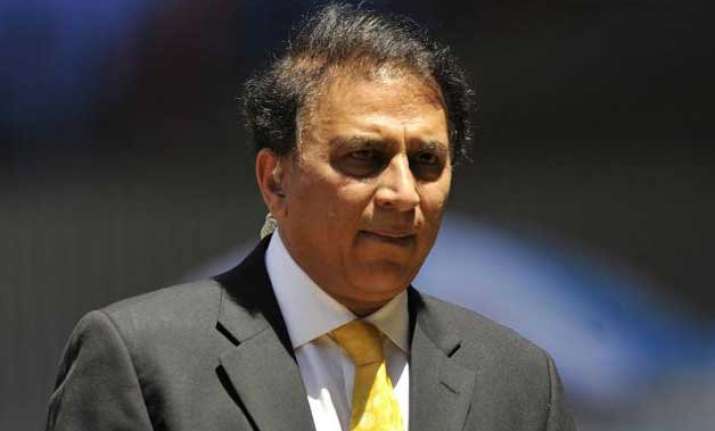 Auckland: Terming Bangladesh a dangerous side on current form, former captain Sunil Gavaskar on Friday warned Indian players to not take their eastern neighbours lightly when the two teams meet in the cricket World Cup knock-out stage at the MCG on March 19.
India are certain to top Group B even before playing their final group league match against Zimbabwe here tomorrow and they will play Group A fourth-placed side Bangladesh in the quarterfinals in Melbourne.
Gavaskar said Bangladesh, with a bit of luck, can beat any side in the tournament and India can take them lightly only at their own peril.
"India have beaten Bangladesh on many occasions earlier and so the Indians may be confident that they can do the same this time also. But on current form, Bangladesh are a very dangerous side. Not only beating England, they ran very close to New Zealand today," Gavaskar said, referring to the Kiwi's three-wicket win over Bangladesh with seven balls to spare in Hamilton today.
"In the group league, if you lose one match, you can make a comeback in the next match. But in the knock-out stage, one bad day will send you back home. With a bit of luck, I think on current form Bangladesh are capable of beating any side. So, India will do very well not to take Bangladesh lightly," he added.
Talking about the strength of Bangladesh team, Gavaskar said, "They are a very good batting side. Mahmudullah has been in good form. Then there is Shakib, Mushfiqur Rahim and Sabbir Rahman.
"Today against New Zealand, they did not have five regular bowlers due to injury. Despite that they put New Zealand in trouble. With five regular bowlers available, they will do even better," the former India captain told NDTV.