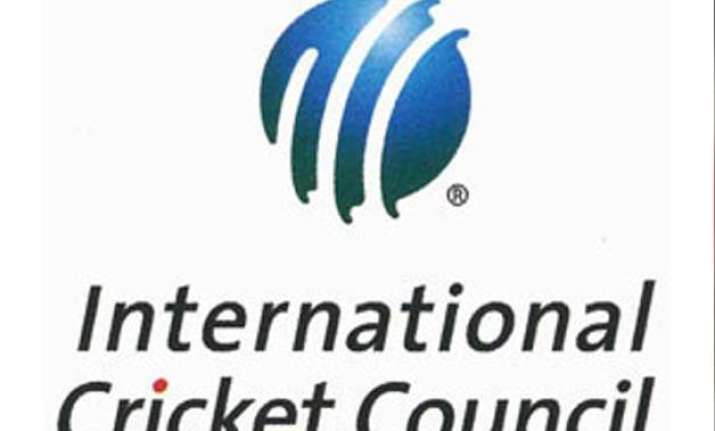 Dubai: The International Cricket Council (ICC) today announced that its annual conference will take place in Bridgetown, Barbados from June 22-26.
"This will be the first time the ICC's annual meetings have taken place in the West Indies and with delegates from over 50 ICC Members expected to attend it will be the largest ever gathering of cricket administrators in the Americas region," the ICC said in a statement.
ICC Chairman N Srinivasan said, "We are delighted to be taking the ICC Annual Conference to the West Indies for the first time and I am sure both the West Indies Cricket Board (WICB) and the island of Barbados will prove to be excellent hosts for these important meetings."
The Conference will be hosted by the WICB with the support of the Barbados Cricket Association and Barbados Tourism Marketing Incorporated (BTMI).
"We look forward to welcoming our friends from around the cricket world and highlighting our passion for cricket's past, present and future," WICB President Dave Cameron said.
CEO of the BTM William 'Billy' Griffth added: "It is a great honour that this event will be coming to our island - the home of some of cricket's greatest ever players."
Barbados will join a list of hosts of the Conference which in recent years has included Melbourne (Australia), London (England), Hong Kong, Kuala Lumpur (Malaysia), Singapore and Dubai.