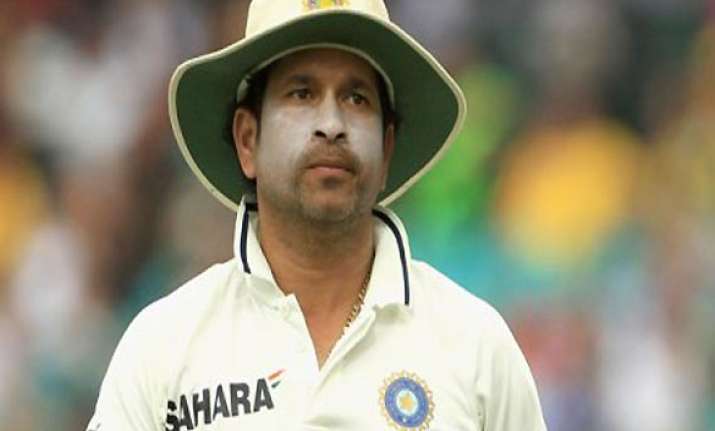 Mumbai: There is a huge demand for tickets from fans across the world, including US, to watch Sachin Tendulkar's 200th and farewell Test at the Wankhede Stadium here next month leading to a tricky situation to accommodate all, said Mumbai Cricket Association chief Sharad Pawar on Tuesday.
"People from all the Test playing countries as well as America are demanding tickets to see the Test match. But we have prior commitments to several organisations including the BCCI (Indian cricket board), our own clubs, government authorities and so we cannot say how many will be available for the public," said Mr. Pawar at a media conference here.
The MCA chief, however, denied news reports that Tendulkar had demanded 2000 tickets for the game.
"He has not asked for a single ticket but the MCA managing committee has taken a decision on Monday to give him 500 tickets," he said.
The former BCCI president said that to mark the occasion MCA was planning quite a few measures like printing the tickets with Tendulkar's photo on both sides, coming out with a souvenir dedicated to the champion batsman and other things.
When a question was put to him about allowing
Shah Rukh Khan
to watch the game, Mr. Pawar played safe and said all those people who have not been stopped from entering the MCA's premises can come and witness the Test match.
The Bollywood actor was banned by MCA for five years from entering the Wankhede Stadium for creating a ruckus during an
IPL
game in 2012 by the previous regime.