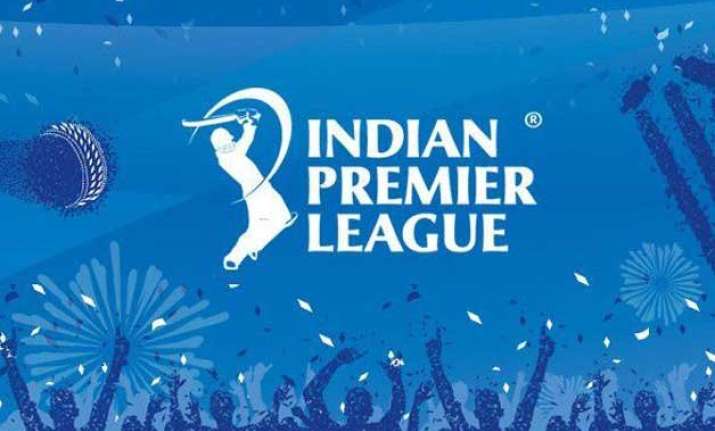 Jaipur: Has the popular Indian Premier League commercialized the game of cricket?  Has it killed the actual spirit of the game? Has it not given an impetus to budding cricketers?
These were the questions raised during a session titled "Indian Cricket at the Crossroads" at the ongoing Jaipur Literature Festival.
Decoding the pros and cons of the IPL series were James Astill, the author of  'The Great Tamasha: Cricket, Corruption and the Turbulent Rise of Modern India', 'You must Like Cricket? ' fame author Soumya Bhattacharya, Congress MP Shashi Tharoor and journalist Rajdeep Sardesai.
"IPL has definitely killed the spirit of the sport.  It must have given platform to a few cricketers who would have come to limelight because of their performance during these matches but it has done more damage to the game," Soumya Bhattacharya said.
"And how many young cricketers have sustained the recognition they had got during IPL matches?  Why is it that politicians like to get involved in the game of cricket?" he added.
Tharoor, however, chose to differ from the opinion that IPL has had its side effects on the game.
"Cricket is uniquely Indian sport in its own way. I have always said that cricket is one such game which is celebrated by masses in India and was accidentally discovered by foreigners. Be it a 20-20 match, a test match or  one day series...how does it matter, the game still remains the same," he said.