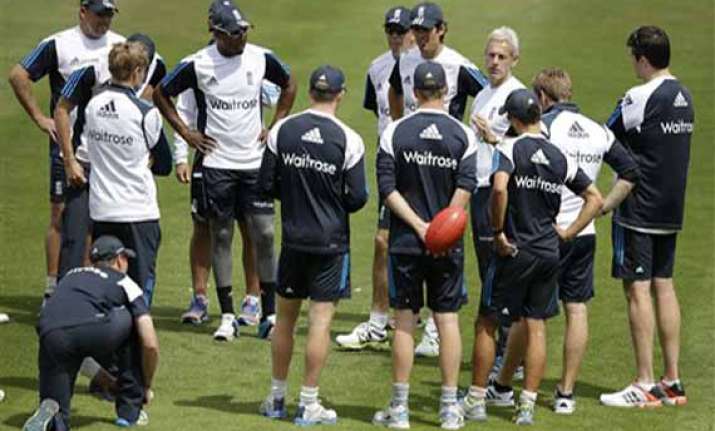 New Delhi: The failure of England's attack to take advantage of conditions made for them at Lord's means there are question marks over the senior bowlers going into a match where the consequences of another defeat would not bear thinking about.
The success of Bhuvneshwar Kumar and then, with short-pitched bowling that had failed England, Ishant Sharma was a salutary lesson to an England attack who should have had the Test won on the first morning after Cook won the toss.
Clearly, Cook had his senior players in mind when he said in the aftermath of the second Test embarrassment that England had not lost because of his captaincy and he will consider two changes on Sunday to a misfiring attack.