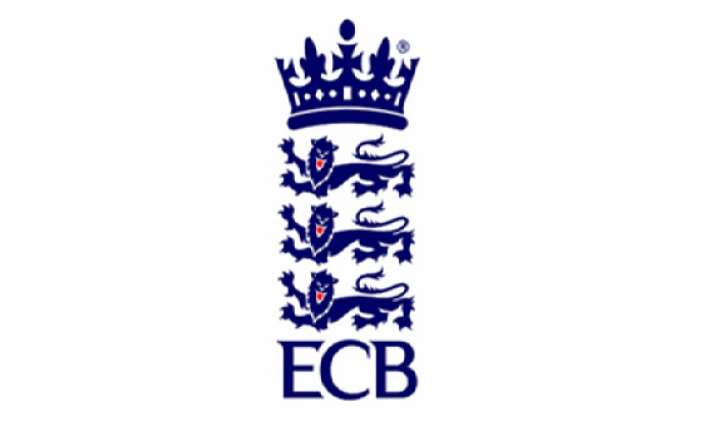 Nottingham: The English & Wales Cricket Board (ECB) has denied that the eviction of a man from the SWALEC stadium in Cardiff during the second ODI on Wednesday was related to court-siding or betting.



One of the local papers in England, The Cricket Paper, had reported that 'a man was ejected from the second ODI against India in Cardiff for attempting to manipulate Asian betting markets.'

The newspaper's report further quoted Chris Watts, information officer of the ECB's Anti-Corruption Unit, who confirmed a man was indeed thrown out of Sophia Gardens by stewards for 'breaching the ticket terms and conditions'.

The newspaper related this event to the relaying of information from individuals to book-makers back in the sub-continent and this practice is termed 'court-siding'. It helps take advantage of the transmission lag from the cricket ground to the TV sets back in the sub-continent and helps the bookmakers to manipulate the betting markets.

However, when contacted today afternoon, an ECB spokesperson completely denied that the spectator had been thrown out for the afore-mentioned activity. The spokesperson said that the reported 'story is incorrect'.

He further stated that 'the gentleman concerned was ejected from the ground by Glamorgan officials, but this ejection was not linked to court-siding or any activity in illegal bookmaking markets.'

The SWALEC stadium is under the jurisdiction of the Glamorgan County Cricket Club. The county-office was contacted to shed some further light on this developing story, but they refused to affirm or deny it. In fact, they refused to comment on the story at all and did not cite the reasons for which the spectator in question was evicted.

It has to be mentioned here, as per The Cricket Paper's report, that 'in 2012, the ECB's anti-corruption unit ejected 12 people from grounds across the country for such practices, with a further 9 thrown out last summer.' Figures for the current season are not available yet but this incident certainly raises more than just an eyebrow.