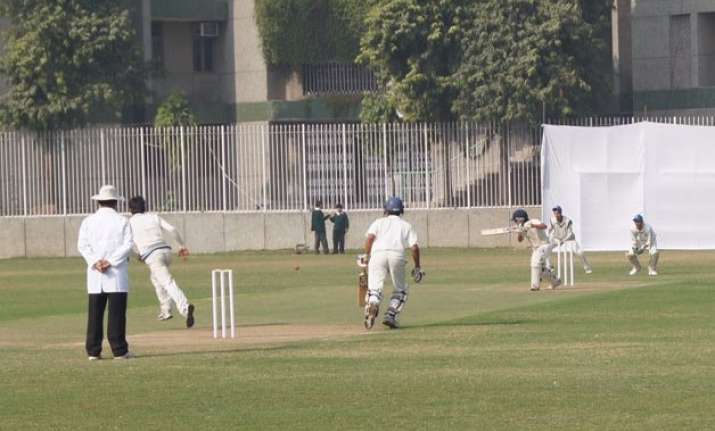 Mumbai : Around hundred college cricketers from eight countries, including Pakistan, would take part in the final leg of Red Bull Campus T20 cricket tournament in Dehradun from October 19-24.
The participating nations in the tournament to be played at the National School of Cricket in Dehradun are hosts India,Pakistan, South Africa, Sri Lanka, Australia, United Kingdom,Bangladesh and United Arab Emirates, a media release said today.
The qualifiers will be held from October 19-22, followed by the semi-finals on October 23 and the final on October 24.
Previous editions of the tournament were played at The KIA Oval in London in 2014, and R Premadasa in Colombo in 2013.
Last year South Africa's Assupol TUKS claimed the trophy by defeating Mumbai's Rizvi College.
India's young Test batsman K L Rahul and his Karnataka teammate Karun Nair were a part of the tournament in their formative years in domestic cricket.
In the past, Pakistan left arm pace ace Wasim Akram,England fast bowler Stuart Broad, Sri Lanka's Test vice-captain Lahiru Thirimanne and Indian pacer Varun Aaron had supported the initiative.
"Red Bull Campus Cricket is very close to my heart because that is where I think I have revived myself and my cricket," said Rahul, the top scorer in the tournament's India leg in 2013.
"I remember I had just come out of an injury and was returning to cricket after 3-4 months. It was Red Bull Campus Cricket at that time that got me back in shape," said the opening batsman.
The team that will represent India is yet to be identified, as per the tournament's website.