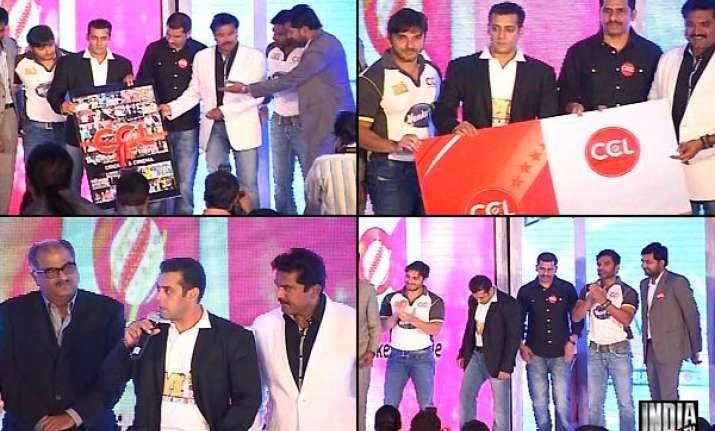 Mumbai, Aug 7 : Sridevi is not just back to acting. She will now own a team in the Celebrity Cricket League (CCL). CCL initially involved only stars from the South Indian film industry.

However, last year Sohail Khan bought the Mumbai franchise and formed his team Mumbai Heroes. And this has apparently inspired Boney Kapoor and his wife. "Boney Kapoor and Sridevi have together bought the Bangla franchise," revealed a source.

"In the meantime Priyadarshan along with his wife has bought the Malayalam club," added the source.

Interestingly buzz is that Sridevi and Boney Kapoor may acquire the services of Sourav Ganguly as well. "It is not decided yet. Saurav may be a part of the team as a consultant or even as a player.

Considering he has been hosting TV shows, he too is a part of the television industry and hence eligible," said the source. Boney Kapoor remained unavailable for comments.