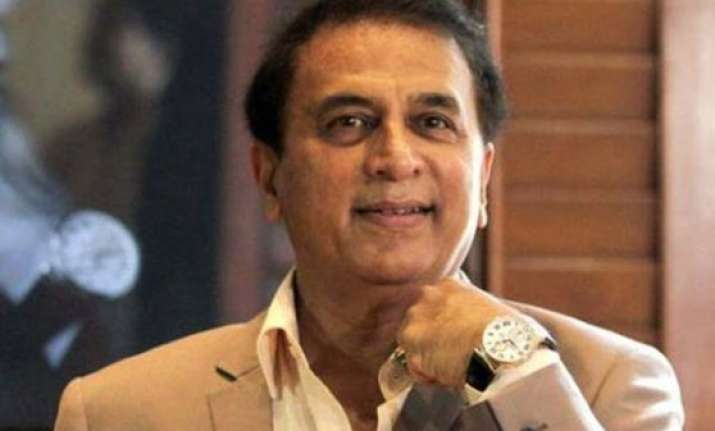 New Delhi: Former India captain Sunil Gavaskar says instead of reporting a bowler with suspect action, umpires can straightaway call the offender or inform the captain to take him off attack, as that would not allow the bowler to have an impact on the outcome of the match.
Talking about ICC's crackdown on suspect bowling action, that has been on the rise in the last 10 months, Gavaskar said that the umpires need to inform captains during the game rather than report the action after it.
"There is no point in reporting a bowler after he has won an ODI for his team with a suspect action. That is no good. If they're unhappy with the action, they should ask the captain to take him off. That should be the way forward," Gavaskar said.
"Rather than reporting suspect actions, the umpires should straightaway tell the captain that they aren't happy with that particular bowler's action and shouldn't be bowled any further and if he is bowled, they will report."
He added, "I think it's when the bowlers are a little bit tired or when they are putting in a little bit more effort than the flex extends to more than 15 degrees and the naked eye certainly catches it. I think that's what has happened with all these bowlers and that's why they are being reported."
According to Gavaskar, there are no bowlers with suspect action in the Indian team though he said quite a few in the domestic circuit needs corrective action.
"At the moment in the current Indian squad, there are no bowlers with a suspect action. There are probably a few in the domestic circuit that need to work on their action."
India and the West Indies will be involved in a five-match ODI series from tomorrow and Gavaskar picked rookie spinner Kuldeep Yadav as the player to watch out for.
"I will keep my eye on Kuldeep Yadav. He has been the find of the Champions League T20. What has been impressive is his ability to comeback after being hit for runs. So far he has shown he is not afraid to come back. Hopefully he will get the right kind of advice in the Indian dressing room. He's got a big heart and he doesn't let his shoulders drop. He actually wants to comeback and bowl again after going for a lot of runs and that is the hallmark of someone looking to fight it out. I think he can be a match-winner even in Tests," he added.