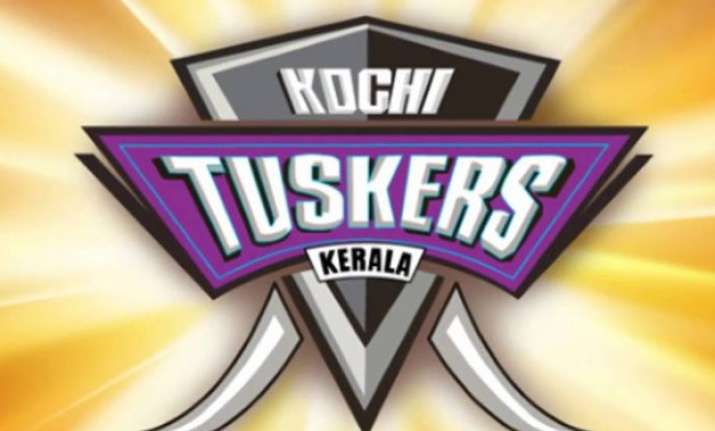 New Delhi: The BCCI has indicated that it will appeal against former Chief Justice of India R C Lahoti's report that went in favour of Kochi Tuskers, the erstwhile IPL franchise whose contract was terminated by the Board in 2011 because of an alleged breach of contract.
"We have got arbitrator Lahoti's report. The majority of the members are of the opinion of appealing against arbitrator's report. We are seeking legal opinion," IPL Chairman Rajeev Shukla told PTI after a Governing Council meeting here on Wednesday.
The BCCI has been asked to pay Rs 550 crore to IPL franchise Kochi Tuskers after an arbitration ruled in favour of the team recently. Kochi though, it is learnt, is not interested in the money anymore and want its team fielded in the next IPL season.
Back in 2011, the BCCI had decided to encash the bank guarantee given by Kochi Tuskers and terminated the IPL contract of the franchise. The matter then went for arbitration to Lahoti.