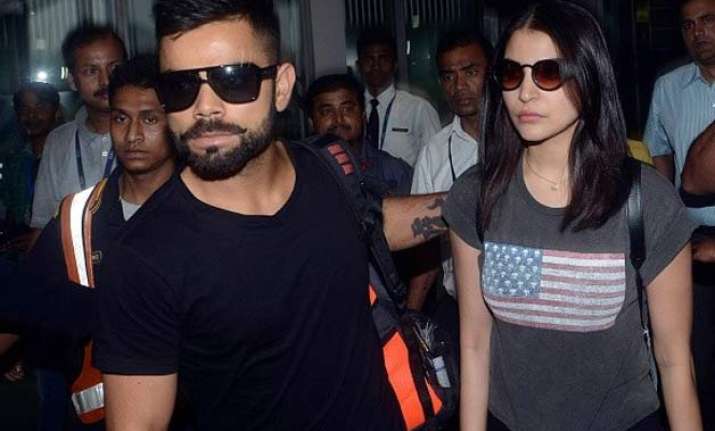 New Delhi: The Board of Control for Cricket in India (BCCI) has decided not to allow Indian players to take their wives and girlfriends when they tour Sri Lanka in August.
An Indian Express report quoted a top BCCI official saying, "Most of the players on tour are just coming off a month-long break where they had enough time to spend with their families. And we've decided that their wives will not be allowed on tour."
This is not the first time that the cricketing body has asked players not to take their wives and girlfriends on official tours.
At the time of World Cup earlier this year, the board had restricted players from taking their girlfriends and wives to Australia.
This time, Team India will also be without a head coach in the island nation as the BCCI is yet to name Duncan Fletcher's replacement.
Team director Ravi Shastri will also not be with the team initially. He is currently away in England as a TV analyst with Sky Sports for the ongoing Ashes.
He will, however, join the team on a week later i.e. on August 12.
Team India will leave for Sri Lanka on August 6.
India tour of Sri Lanka will start from August 12, where three Test matches will be played till September 1.