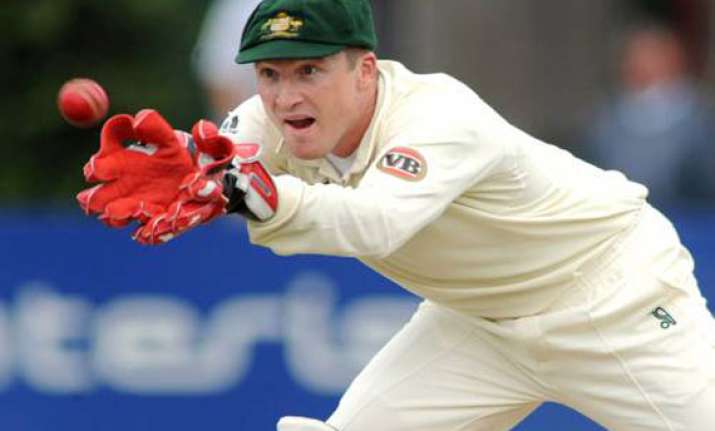 London: Brad Haddin needs three more catches in the final Test at the Oval to equal the all-time record in a series of 28 held by legendary Rod Marsh, who is also the  tour selector in England.
When reminded of  this Haddin said "I wasn't aware of that at all, I'd take that back for a win. You don't play for them. When they come along it's a nice achievement but I'd take a few wins over that.
"You don't go into games looking for personal achievements, you go in to win. When you tick those milestones off on the way it's obviously flattering but it's also pretty hollow if you don't win any cricket games. From that point of view I'd love to win this one moving forward to Australia."
During the current Ashes series, the 35-year-old Haddin has taken  some athletic, diving catches but a catch that sailed past his gloves at Lord's when England's opener Joe Root was on eight proved costly. Root went on to score 180 and Australia was thrashed.
England have won the series 3-0 with one test drawn. Clarke's side will become the first Australian team to lose four matches in England in a series if they are beaten again at the Oval when fifth and final test takes starts.