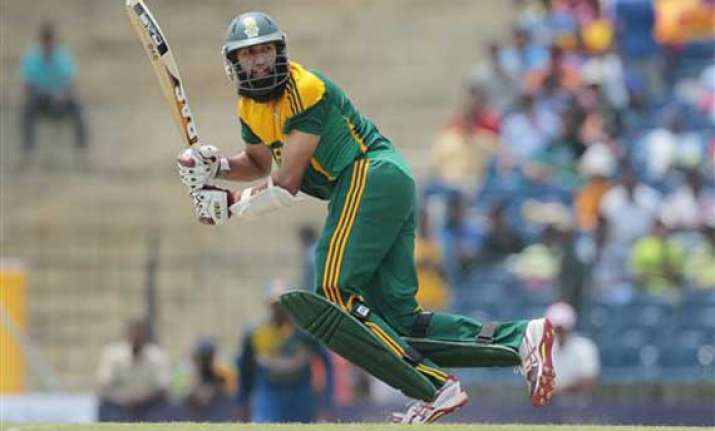 Galle, Sri Lanka: The two-test series starting in Galle on Wednesday marks the start of a new era for South Africa and the pending end of one for host Sri Lanka.
Following the retirements of captain Graeme Smith and allrounder Jacques Kallis, Hashim Amla becomes only the second non-white captain of South Africa after Ashwell Prince and the first to be appointed for the long run.   
Leading the team, he says, is "an honor and privilege."   
Sri Lanka stalwart Mahela Jayawardene has declared this series to be his second-to-last in tests.   
South Africa will draw confidence from its 2-1 one-day international series win last week, though winning both tests to wrest back the top spot in the test rankings will be difficult.   
Sri Lanka captain Angelo Mathews says he expects the Galle pitch to help spinners.