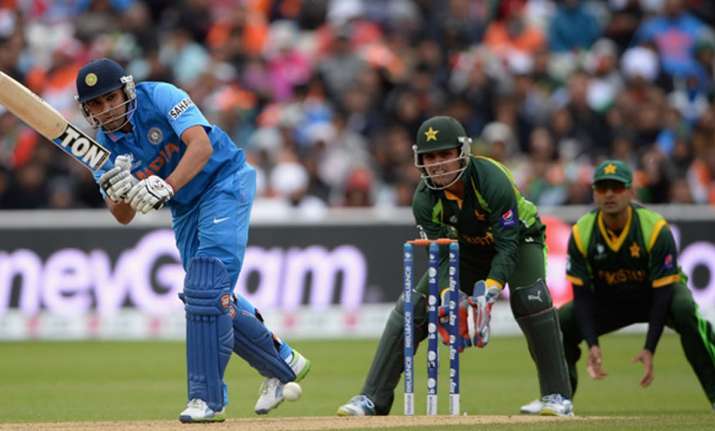 New Delhi: While the cricket fever in India is at its peak with the ongoing World T20 Championship, Twitter India has come aboard with BCCI to launch the first ever Hindi hashtag emoji #जयहिन्द exclusively for the T20 World Cup. 
The Hindi emoji #जयहिन्द  has been launched at the best time as India will face their biggest arch-rivals Pakistan in a high-voltage clash tomorrow at the Eden Gardens Stadium, Kolkata.  
An Indian flag emoji will now appear next to the hashtag when Twitteratti will tweet with #जयहिन्द. This Hindi emoji is especially launched keeping the increasing social media followers in India. 
"When fans Tweet with #जयहिन्द, they will see an Indian flag emoji appear next to the hashtag. This Hindi Twitter emoji is launched for the T20 World Cup," Twitter India said in a statement issued today. 
With millions of cricket fans cheering up for the Indian team on Twitter and other social media websites, Twitter India decided to give them a surprise by collaborating with BCCI and launching the first ever Hindi emoji #जयहिन्द. 
Other than the Hindi emoji, BCCI is also presenting Periscope and Twitter Video so that cricket fans can watch the training sessions of the Indian team.
Not only these add-ons will catalyse the joy of Indian cricket fans but also help them to cheer up more loudly for their team and favourite players.