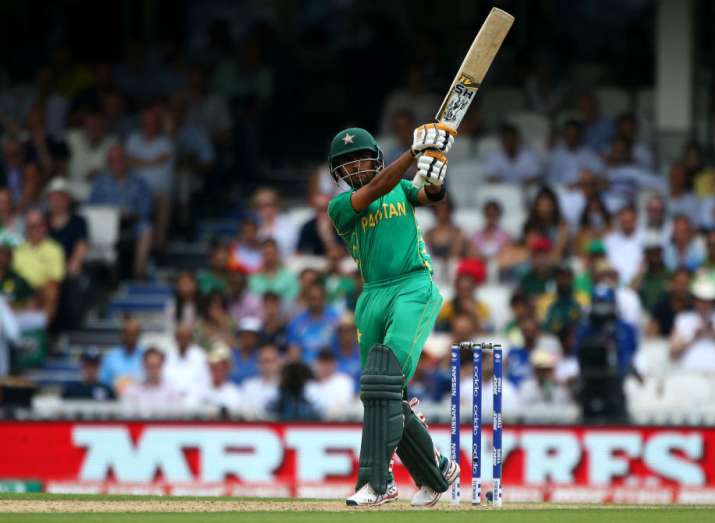 Flaunting the Pakistani power, Babar Azam and Shoaib Malik grabbed the worldwide attention when one of them scored a stellar 26-ball century and the other enthralled the spectators with six consecutive sixes in a T10 match charity game in Pakistan on Sunday.
Babar Azam's 26-ball century
The charity game, featuring Green and Red teams of the Shahid Afridi Foundation, created a stir among cricket enthusiasts after the two Pakistanis exhibited their aggressive best in the shortest format.
Shoaib Malik's six sixes
Representing the Red team, Malik, 35, struck six consecutive sixes in the seventh over by Azam, leading his side to a dominating total of 201 runs in 10 overs.
Earlier, Yuvraj Singh had done the same when he scored six successive sixes in an over by England's Stuart Broad during the 2007 World T20.
Green team's Azam, when came to bat, gave a fitting reply and slammed the Red team's bowlers left, right and centre to complete his hundred off 26 deliveries. The Green team sealed a nine-wicket win in the end.
The 23-year-old right-hander, however, failed to reach the mark set by West Indies' star hitter Chis Gayle, who once scored a T20 century off 22 balls.
In the international cricket, India's Rohit Sharma and David Miller of South Africa hold the record of the fastest century, reaching the landmark in 35 balls.