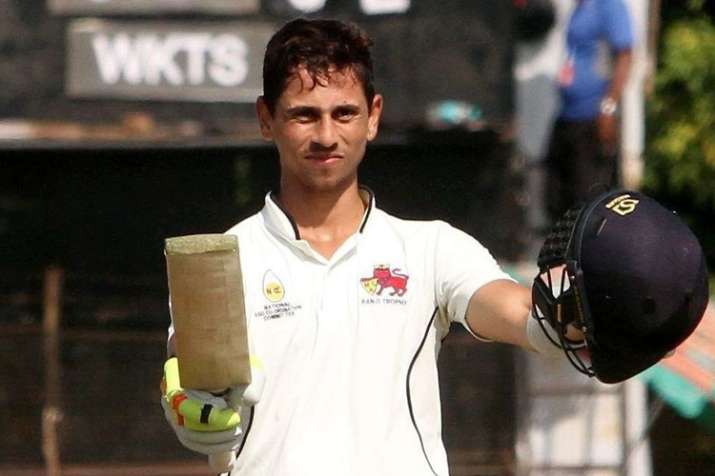 A father and son duo playing in the same match is a rare instance in any sport, let alone cricket. But them being on the opposite sides of a Ranji Trophy game is certainly something out of the ordinary. Well, that is exactly what happened in the Ranji Trophy encounter between Mumbai and Railways in Karnail Singh Stadium, Delhi. While Siddhesh Lad is playing as a batsman for his home side Mumbai, his father Dinesh who has also coached Indian opener Rohit Sharma in the past, is currently mentoring the Railways team.
Siddhesh who had scored 80 unbeaten runs at the close of play on Day 1 of the match believes that the knock was a way for him to show his father his batting talent which he wouldn't be able to see otherwise.
"He hardly watches me bat in Ranji Trophy games. I decided to show him how I play and that too against his team! I was waiting for this chance (to bat long) as I hardly got an opportunity to bat in the Vijay Hazare Trophy.
"When you play such a knock at the start of the season it boosts your confidence. I rate this as one of my best knocks in tough conditions," the 26-year-old told mid-day.com.
On the other hand Lad Sr. was quite pleased with his son's effort on a difficult pitch but like most fathers, he gave Siddhesh another dare: "It was a pleasure to watch Siddhesh's innings. Though the conditions here are difficult, I expect him to score a double century."
However, sadly for Siddhesh, he was dismissed on 99 when Mumbai resumed their innings on Friday, just one short of a deserved hundred. Inevitably, there will be many more chances for the younger Lad to prove his credentials to his father.