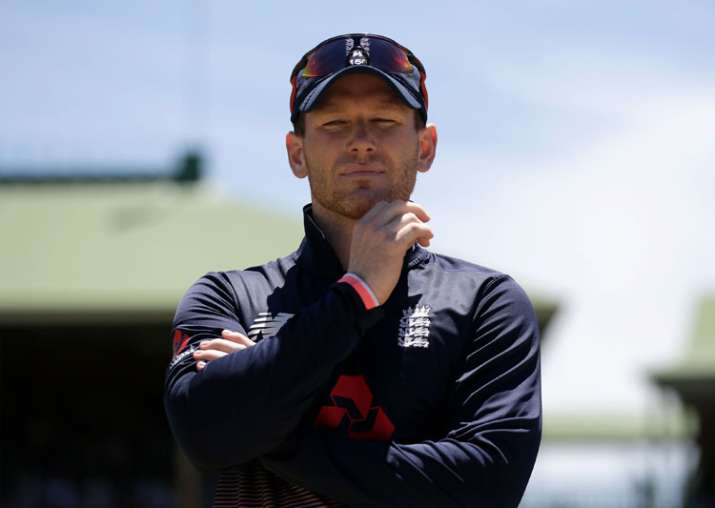 England's limited-overs captain Eoin Morgan has expressed concern over the future of Test cricket. Morgan feels it is too late to secure the future of the longest format of the game. "Test match cricket has had a lot to worry about for quite a while now. If something was going to be done about it, it probably should have been done already," Morgan was quoted as saying by ESPNcricinfo.
Debates over the relevance of Test cricket have now become a regular occurrence with the T20I leagues gaining priority over other formats.
"There are still, I suppose, different ideas being thrown around but actually giving priority to Test matches is sort of a luxury now for the bigger countries around the world. For other countries, T20 franchise cricket takes priority," Morgan said.
Recently, England batting all-rounder Mooen Ali also expressed his worries for Test cricket following leg-spinner Adil Rashid and Alex Hales' signing of only white-ball contracts for the country.
Morgan last played a Test more than six years ago and has publicly acknowledged more than once that his international future is exclusive to 50 and 20-over fixtures.
There have been quite a few attempts to revive the Tests, including the talks about bringing the new four-day format.
However, Morgan, 31, believes that only money could ultimately help in the Test cricket's survival.
"The best ideas probably being bandied around are putting most revenue behind the match appearances or actual prize money towards Test match cricket so there's no [influence] in what format people choose simply because of the money they might make. It's all down to how good they are at that particular format," he said.