Follow us on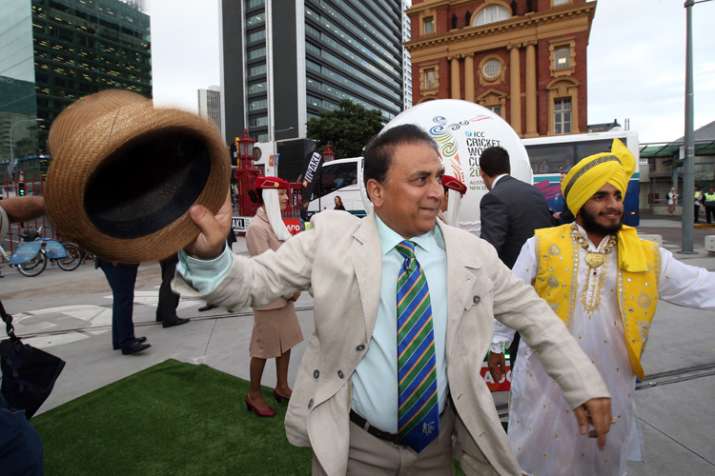 One of Team India's most prolific run-scorers and a record breaker, Sunil Gavaskar turned 69 on July 10. A gifted and fearless cricketer of his generation, 'Sunny' as he is fondly called, was involved in an incident at his birth where he got exchanged with a fisherman's child. It's a true story! 
The Sunil Gavaskar that we know today, may not have been known to all if it wasn't for a birthmark near his ear which played a significant and pivotal role in preventing what could have been a huge loss for Indian cricket. 
Here's how the story unfolded. 
Gavaskar, who was born in 1949 in Mumbai, was swapped by a fisherman's new-born child. It was Gavaskar's uncle who in horror realised that the child was not Sunny. After a frantic search through the area, the uncle managed to locate Sunil who was at the time in a fisher-woman's crib.
Imagine, what if no one had spotted Sunil when he was swapped? Would that other kid been able to breach the 10,000-run mark and become one of India's greatest legends? It's quite hard to think about it. 
In his auto-biography, Gavaskar stated that if no one had spotted him, he would have been toiling somewhere along the west coast.
"Providence had helped me to retain my new identity, and in the process charted the course of my life. I have often wondered what would have happened if nature had not 'marked' me out, and given me my 'guard' by giving me that small hole on my left ear lobe; and if Nan-kaka had not noticed this abnormality. Perhaps, I would have grown up to be an obscure fisherman, toiling somewhere along the west coast. And, what about the baby who, for a spell, too my place? I do not know if he is interested in cricket, or whether he will ever read this book. I can only hope that, if he does, he will start taking a little more interest in Sunil Gavaskar."
Here are some other unknown facts about the Master Blaster you may have not known: 
* Gavaskar has scored 13 Test hundreds against West Indies, a record which remains till date. 
* Gavaskar was a player who didn't look at the scoreboard while batting but always knew when he was close to a landmark. 
* Gavaskar's favourite sport was badminton and he followed Tennis quite closely as well. 
* Once, Gavaskar, who is a right-handed batsman, played with the left hand in first-class cricket to protest against a poor track and remained not-out!
* Gavaskar wanted to become a wrestler during his childhood and was a huge fan of Maruthi Vadar, but somehow opted to play cricket. 
* Sunil Gavaskar has played a lead role in a Marathi movie - Savli Premachi.
* Sunil Gavaskar was petrified of dogs.