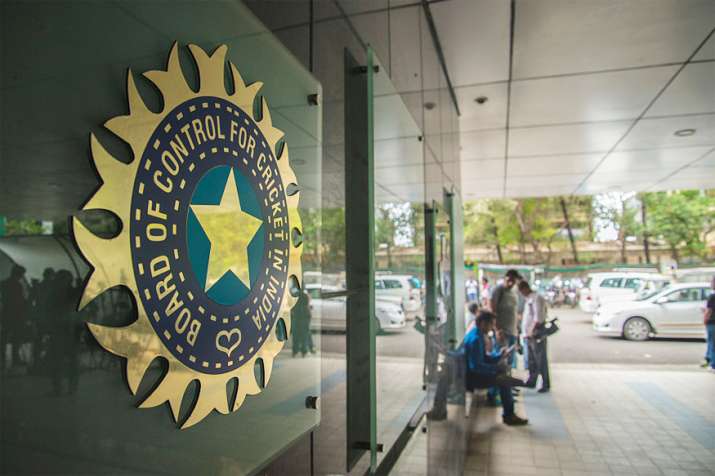 In a big blooper, a month after announcing the 15-member squad for the Youth Asia Cup starting December 13 in Sri Lanka, the Board of Control for Cricket in India (BCCI) on Thursday told seven of them that they were not eligible for the tournament, thus putting an end to their hopes of wearing the Indian cap. 
According to a report in The Indian Express, the squad was scheduled to assemble in Bengaluru for a preparatory camp from Friday but just a day before, BCCI informed seven of the players that they don't meet the eligibility criteria. 
The reason behind the goof-up was that the BCCI had got cut-off year for eligibility wrong. Instead of 1-9-1998, as originally communicated by the Asian Cricket Council, the board told its selectors and joint secretary Amitabh Chaudhary that the cut-off year was 1997.
"It was a major goof-up. Luckily, it came to our notice now. Things could have been worse if we would have come to know about this after the team had landed in Sri Lanka. The selectors were informed and they quickly replaced those seven names," The Indian Express quoted a BCCI official as saying. 
Moreover, even after realising the mistake, the board didn't bother to issue a press release to announce the new team but quietly changed the name of the players on its official website. 
The seven players who have been replaced include batsman Sandeep Tomar (Uttar Pradesh), Digvijay Rangi (Himachal Pradesh), Daryl S Ferrario (Kerala), Rishabh Bhagat (Punjab), Simarjit Singh (Delhi), Izan Sayed (Maharashtra) and Chandan Sahini (Hyderabad).
For wicketkeeper-batsman Sandeep Tomar, who had completed all formalities including getting visa and passport done, the board's announcement came as a shock.
"It was a matter of great joy but now I am feeling equally sad. My visa was done, and passport submitted. I was to go Bengaluru tomorrow and join the camp. My mother said, 'Don't worry, if you are lucky, you will get another chance in the future'. But I missed an India cap by just eight days," he said.