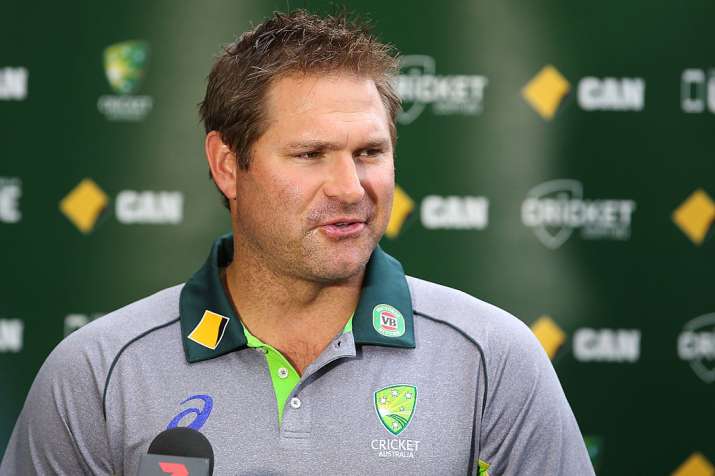 Cricket Australia has charged CA High Performance coach Ryan Harris for breaching the code of conduct on Wednesday, where he sent a number of tweets regarding the controversial decision in the Big Bash League match between Brisbane Hear and Hobart Hurricanes. 
The former Australia pacer had voiced his opinion and disapproval of a dismissal in the BBL clash where he tweeted, stating that it "an absolutely disgraceful decision by the umpires" and "very, very embarrassing".
And it is very very embarrassing!! Absolutely shocking!!

— Ryan Harris (@r_harris413) January 10, 2018
The High Performance coach was reported for breaking Cricket Australia's Code of Conduct Article Level 2.2.3- Public or media comment that is detrimental to the interests of cricket, irrespective of when or where such comment is made, according to a media release from Cricket Australia.
Harris has been charged before for breaching the code of conduct for ranting on Twitter. It was four years ago when Australia had wrapped up the Ashes in Perth, the former pacer was denied entry into the Perth Crown Casino which eventually led him to let his feelings be known on social media. 
He had apologised the following day and stated, "As I've heard many times before, don't tweet when you've had a drink," Cricket Australia quoted Harris.