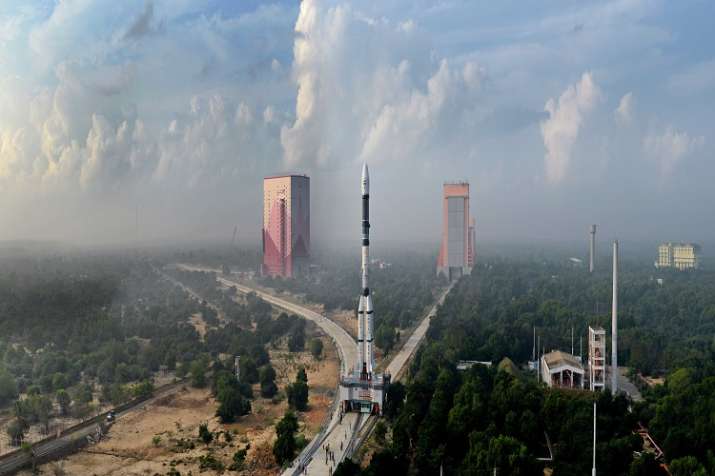 Indian Space Research Organisation (ISRO) will launch the much anticipated and the country's newest satellite GSAT-7A from the second launch pad of the Sathish Dhawan Space Centre in Andhra Pradesh's Sriharikota.
GSLV-F11 carrying 2,250 kg GSAT-7A is scheduled to lift-off at 4:10 pm on Wednesday. 
The mission life of the GSAT-7A, built by the Indian Space Research Organisation, is eight years. It will provide communication capability to users in Ku-band over the Indian region, the space agency said.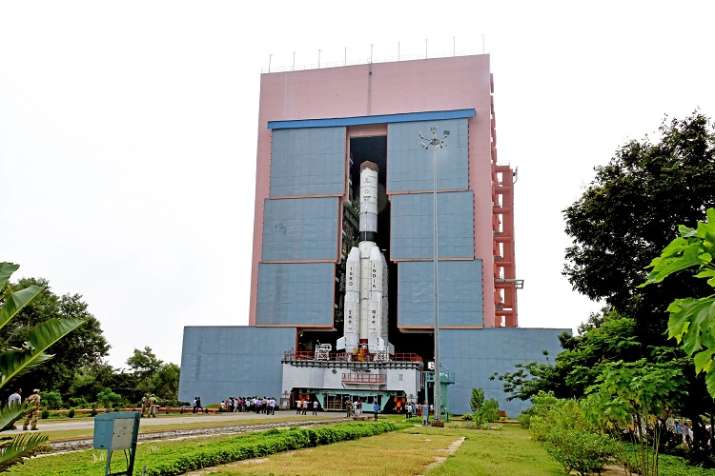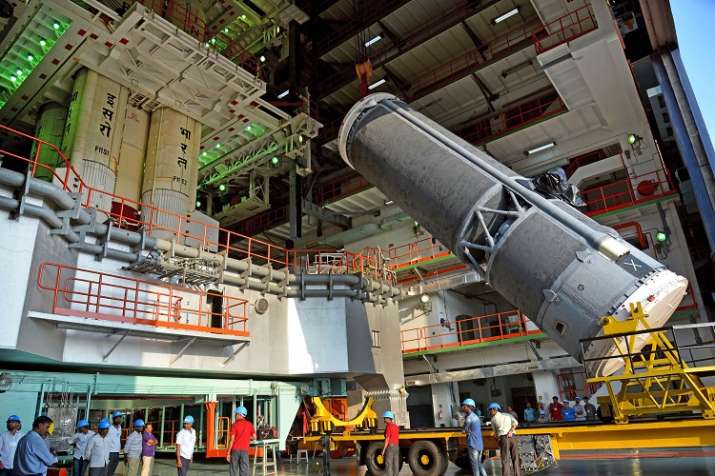 The Geosynchronous Satellite Launch Vehicle-F11 (GSLV-F11) with indigenous cryogenic upper stage has a total of three stages before reaching the destined orbit using the onboard propulsion system. Though the first stage will take place within 20 minutes of the lift-off, it might take one or two days from the launcher to reach its final orbital stage.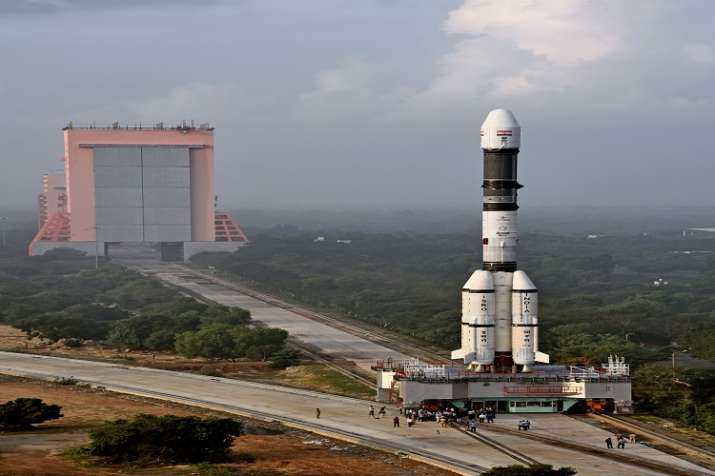 The second stage is equipped with high thrust engine using liquid fuel and the Cryogenic Upper Stage forms the third and final stage of the vehicle.
This heavyweight communication satellite will provide vital data for hi-tech communication in strategic fields.
The seventh launch of 2018 from Sriharikota marks the 69th mission of GSLV-F11 for ISRO.