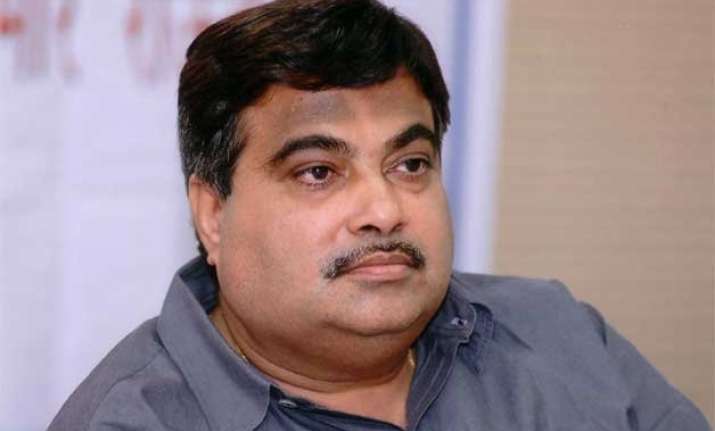 New Delhi: Facing Opposition heat over a CAG report, Union Minister Nitin Gadkari today asserted in Rajya Sabha that he had done no wrong and was ready to quit as Minister as well as MP if charges of corruption against him are found correct.
"If it is proved in any court of the world that I have done corruption worth even Rs 1, I am ready to quit not only from the ministership but also as an MP," he said responding to questions over the CAG report which has talked about irregularities in loan to Purti group linked to his family.
"No favour was done to us. There is no allegation of corruption against me in the CAG report. CAG report is being distorted and people are being misled for political opportunism," said Gadkari, who made the statement for the second time in as many days over the controversy after Congress members said they could not hear what he said yesterday.
Congress has been stalling Rajya Sabha for the last three days by demanding his resignation over the allegations.
The House was adjourned repeatedly today also as Congress insisted on a probe into the findings of the CAG report.
Denying any wrong doing by him or PSKL (Purti Sakhar Karkhana Ltd)," the Road Transport and Highways Minister told the Opposition members that he has "answers to all questions" and will respond as many times as they want.
"I am ready to answer as long as you ask. But if you want to do politics, then it is a different matter," he said.
While defending himself, the senior BJP leader from Maharashtra who has also been the party chief, asserted that he had reached the present position by working at the grassroots level and "not by submitting bio-data".