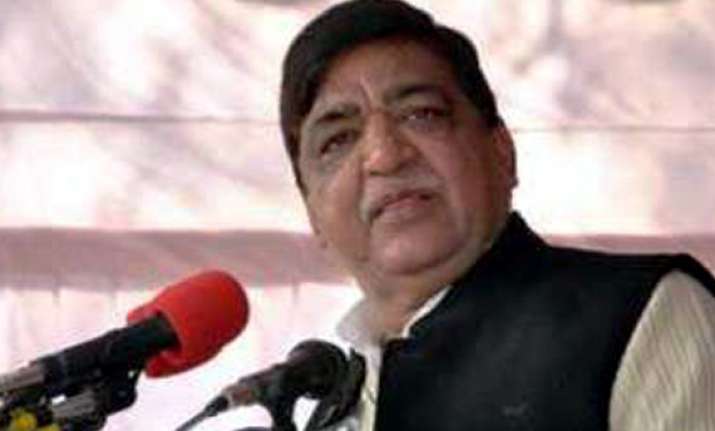 New Delhi, Aug 5: The Samajwadi Party Monday said it opposed the food security bill and made clear it will vote against the measure.
"This bill is anti-farmer. Samajwadi Party will vote against it, if needed," party leader Naresh Agarwal told reporters in the Parliament House complex.
"In the name of the food security bill, grains will be sold in the black market. The farmers will get Rs.4 and Rs.5 for their rice and wheat, and be forced to commit suicide," Agarwal said.
Prime Minister Manmohan Singh has termed the food security bill as the most important legislation pending before parliament and appealed for cooperation from all parties in its passage.