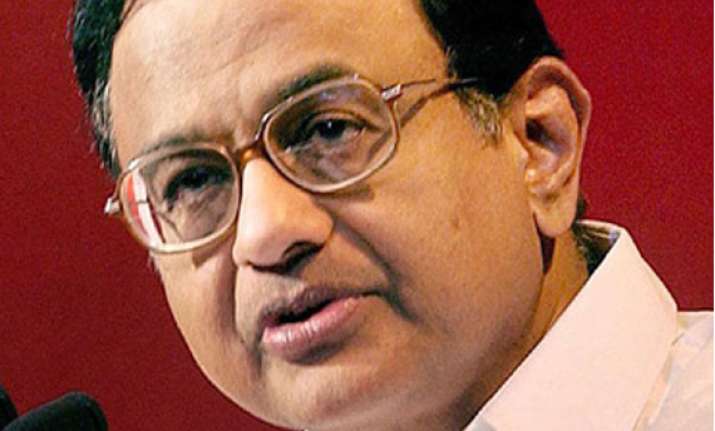 New Delhi: Switzerland today said it would soon respond to Finance Minister P Chidambaram's letter that has raised concerns about not providing information on alleged unaccounted money stashed by Indians in Swiss banks.
"We confirm that we have received a letter from India's Finance Minister. He will receive an answer soon," a Swiss government spokesperson told PTI from Bern without providing any details.
On March 13, Chidambaram had written to his Swiss counterpart Eveline Widmer Schlumpf raising concerns about the alpine nation not sharing information on alleged unaccounted money stashed by Indian citizens in banks there.
"Switzerland's refusal to provide information to India and other countries on the grounds that the source of the information requested is based on 'stolen data' means that, in practice, Switzerland still believes in bank secrecy and is therefore not in tune with the modern era," Chidambaram had written in the letter.
The issue of Indians parking illicit funds in Swiss banks has been a hot topic in the country and it is also becoming a major talking point in the run up to Lok Sabha polls starting April 7.
On Wednesday, the Supreme Court had rejected Centre's plea to recall its order for setting up a Special Investigation Team (SIT) to probe all cases of black money, saying it stepped in as for over six decades "the government failed to bring back the money stashed in foreign banks to the country".