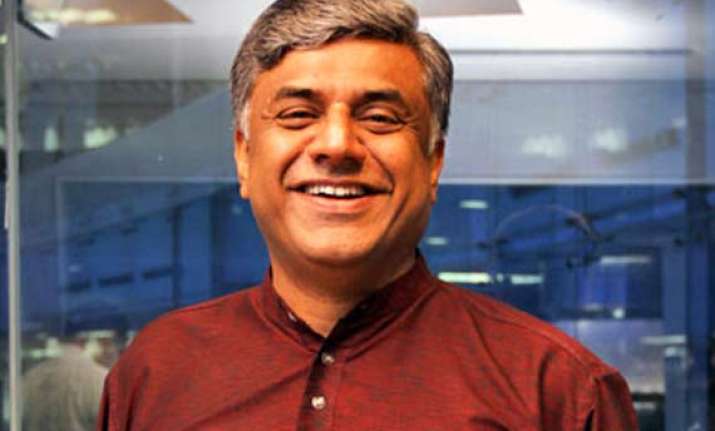 New Delhi: With the Bihar Assembly by-poll results going in favour of RJD-JD(U)-Congress alliance, Congress Wednesday said the party is ready to join hands with "secular forces" wherever necessary.
"Years ago, Congress had in Shimla talked about alliances. That policy continues to hold. Wherever necessary, we will join with other secular forces," party spokesperson Rajeev Gowda told reporters here.
Gowda was asked whether Congress will strive for firming up alliance in other states as well after the RJD-JDU-Congress alliance in Bihar won 6 of the total 10 seats in Assembly bypoll results on Monday.
Among partners, RJD's performance was the most remarkable as it won three of the four seats it had contested and lost one at Banka.
The Congress spokesperson harped on the party's Shimla Sankalp 2003, which is credited for bringing it back to power in 2004 with the formation of UPA I.
Then out of power for seven years, the Congress had given up its go-it-alone policy at the Shimla conclave, with party president Sonia Gandhi asking all "secular forces" to evolve a strategy to combat communalism and religious fundamentalism.
Congress' Shimla resolution had invited all "progressive-thinking" institutions and political movements to join hands with the party.
Party leaders believe that the results in Bihar were because of non-fragmentation of the "secular votes" in the state.
Three months after its spectacular showing in Lok Sabha polls, BJP received a jolt in assembly by-elections, suffering a 4-6 defeat at the hands of the RJD-JD(U)-Congress alliance and yielding two strongholds to Congress in Karnataka and Madhya Pradesh.
After the by-poll results, Congress claimed that the results "totally negated" BJP's claim of "Modi wave" in the country, but was cautious in committing whether it could herald its comeback.