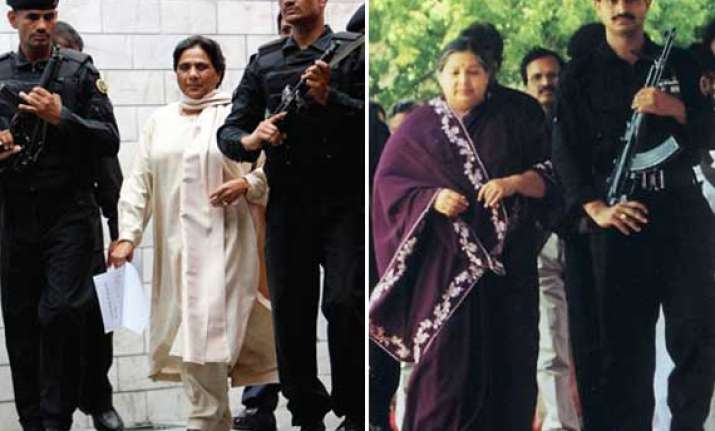 New Delhi: The NSG is in a fix as its women commandos are not being considered as efficient as their male counterparts. And hold on, the vote of no-confidence has come from none other than women themselves.
Last year, NSG had raised a 25-member-strong women commando squad with a view to provide security to women VIPs.
These commandos were supposed to be deployed in security of  high profile female politicians  like Tamil Nadu CM Jayalalithaa and BSP supremo Mayawati.