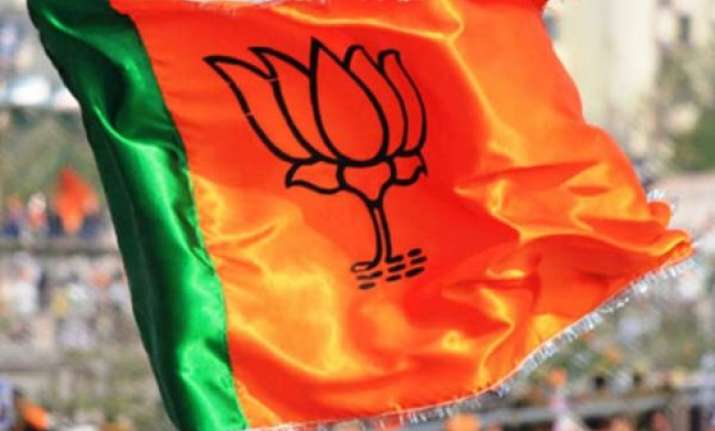 Ranchi: BJP might have had an alliance Government in Jharkhand assembly polls but speculations still remain that who will be the CM of the state.
The party leaders are busy speculating the lead name. It had again followed the old success mantra of campaigning in the name of party and surprising with the Chief Ministerial candidate later on.
As per the previous trend of the party, the elected representatives of the party will elect their leader. "In no case will the non-MLA leaders get the opportunity to lead the party and even the issue of tribal origin will also not be considered while deciding the name," stated Ajay Maroo, former MP and a senior party leader in one of the interviews before the assembly polls result.
Hence final decision still rests with party's central leadership in Delhi. This might have also been a reason behind Arjun Munda's so called 'personal' visit to Delhi.
The names of Raghubar Das and Chandreshwar Prasad Singh are also being buzzed by some as a prospective candidate for the Chief Minister's seat.
Party's national VP Raghuvar Das also avoided questions related to the name of the Chief Ministerial candidate a day before the election results were to be out.
Das said, "The parliamentary board would convene its meeting and central leadership would make a final announcement. Let them decide, no state leader is in a position to comment."
If the poll results are to be considered then knowing the trend followed by BJP in previous assembly elections it could be guessed that they will go with a crisis manager of the party.
Exact name could be difficult to mention as of now however a new face is fully doubted.