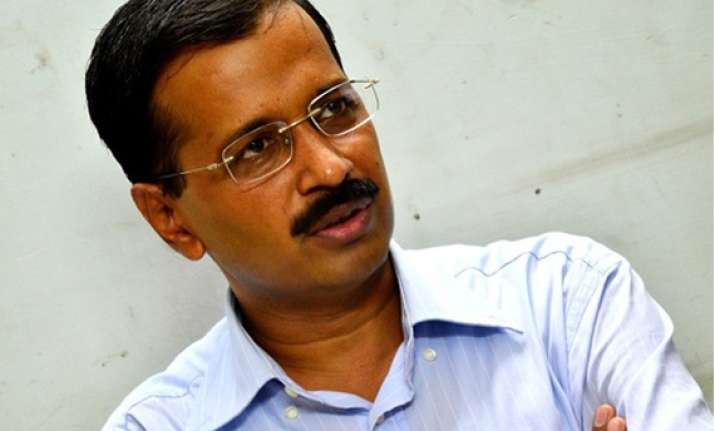 New Delhi, Dec 29:  Aam Aadmi Party convenor Arvind Kejriwal today tweeted his anguish over the death of  the 23-year-old Delhi gangrape victim in a Singapore Hospital.
Kejriwal tweeted:   "May God give strength to her family to face this loss
Her death is a matter of shame and sorrow for all of us. Let's resolve that we will not let her death go in vain. "