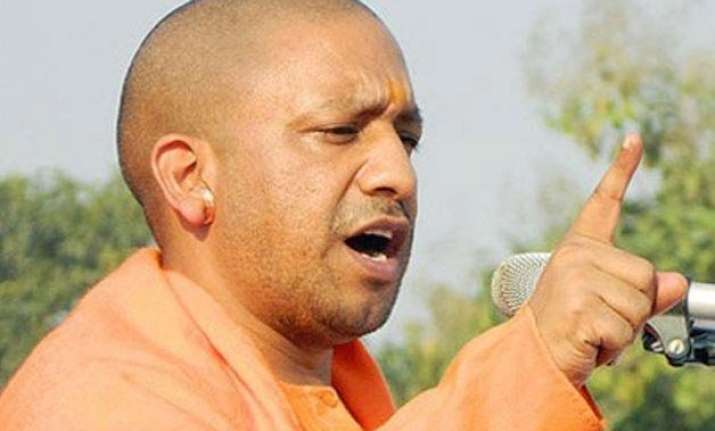 New Delhi: Fiery BJP MP Yogi Adityanath has asserted that he will not allow another Jinnah to take birth in India's educational institutions.  
The Gorakhpur MP said we would not allow educational institution to produce another Jinnah, if somebody tries this we will crush such forces."
Terming the ongoing row in JNU as unfortunate, Adityanath also said that not only students, some teachers are also involved in anti-national activities.
The Gorakhpur MP had earlier said that the alleged anti-national protests at the JNU shows "educational lawlessness" prevailing on the campus. 
"It has become a habit there. Running with grant provided from the tax paid by the people, JNU has become a blot on education," he had said.
Whether it is matter of beef party or celebration of Mahishasura Jayanti, if any education institution facilitates such events in the name of progressiveness, such institution should be closed down in the interest of the nation." he had said.