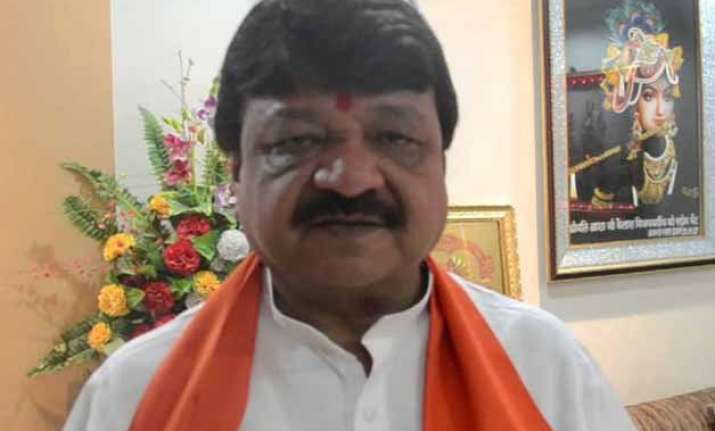 New Delhi : Madhya Pradesh minister and BJP general secretary Kailash Vijayvargiya on Monday defended his remarks over deceased journalist Akshay Singh, saying he was only "joking" and was quoted "out of context".
Vijayvargiya on Sunday said: "Forget that journalist who died. Is he more important than I am?"
His remark was about the deceased TV journalist, Akshay Singh, who was reporting on Vyapam scam.
The scam concerns irregularities in the recruitment conducted by Vyavsayik Pareeksha Mandal or Vyapam of Madhya Pradesh.
"I did not say anything controversial on Akshay Singh's death. Some channels are playing my statement out of context. I was only joking...," Vijayvargiya told the media after his remarks triggered controversy.
"My statement has been twisted; I was joking with some other journalist, it was not about late Akshay Singh," he added.
Vijayvargiya also said that he is in Delhi on Monday only to meet the family members of Akshay Singh.