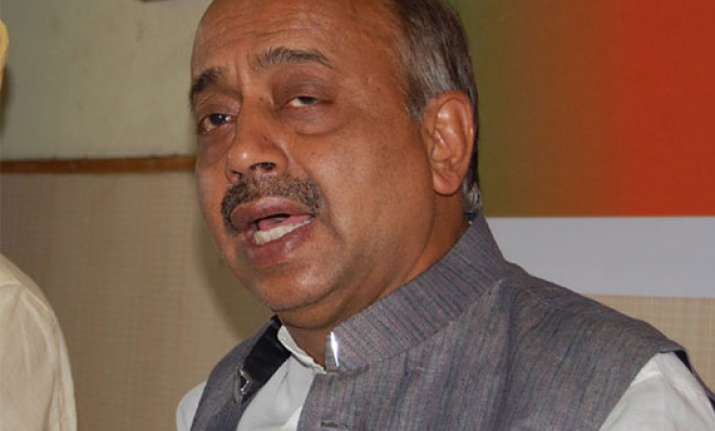 New Delhi: The Bharatiya Janata Party (BJP) Monday slammed Delhi Chief Minister Sheila Dikshit for belittling the Gujarat government and making "false claims" about the development of Delhi.
Addressing a press conference in the capital, BJP Delhi unit chief Vijay Goel said that in the past 15 years Sheila Dikshit, in the name of development, made only false promises to the people of the state.
"Whether power tariff, transportation, road and infrastructure or any other area, Delhiites have only faced distress," Goel said.
He added that it was time Dikshit realised that she had made several blunders, so she could step down as chief minister instead of demanding another chance from the people of Delhi.
Goel alleged that Dikshit had engaged in a game of hide-and-seek with the people of Delhi. She is responsible for the plight of Delhiites and should come out and offer an explanation to them, he said.
At a public function Sunday, Delhi Chief Minister Sheila Dikshit had claimed that her government offered a model of development better than that provided by Gujarat, a state whose chief minister Narendra Modi is the BJP's candidate for prime minister in the 2014 general elections.