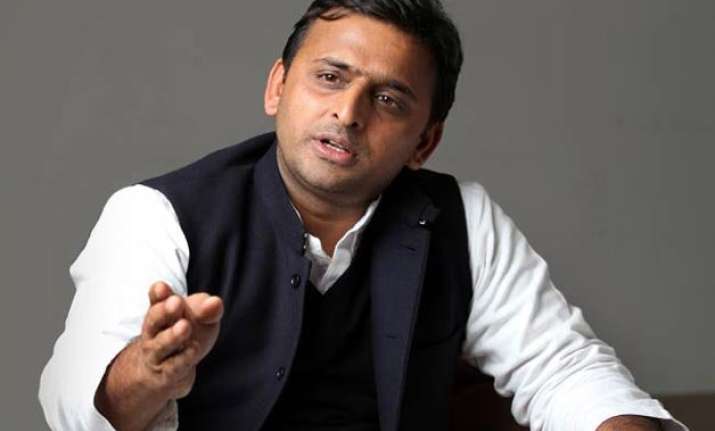 Lucknow: Uttar Pradesh government led by Chief Minsiter Akhilesh Yadav on Wenesday announced a public holiday on May 9, birth anniversary of Rajput king Maharana Pratap.
The new holiday aims to please Rajputs of the state considering assembly elections in 2016.
Last month, the four-year-old Samajwadi Party government had declared two holidays to political leaders - former Prime Ministers Charan Singh and Chandrashekhar and former Bihar Chief Minister Karpoori Thakur.
The list of holidays in the state also include death anniversary of Dalit leader B R Ambedkar, birth anniversary of Brahmin icon Parshuram, Urs of Moinuddin Chishti and birth anniversary of Hazrat Ali.
Considering all the public holidays, the state government employees only need to work only 172 days of a year. 104 weekends, 30 days earned leave, 39 public holidays and two restricted holidays total to 193 days.
"It is important to celebrate the life of these stalwarts as a holiday to inspire people," said a Samajwadi  Party legislator in its defense.
The holiday tally of Uttar Pradesh is 39, in comparison to other big states like Madhya Pradesh and Tamil Nadu, which have 25 public holidays.
A petition has been filed in the Lucknow High Court against "holiday politics". The petitioner, Amitabh Thakur, said, "I have asked the court to restrict the holidays to a minimum and not allow holidays in the names of every political leader. Only a few should be allowed".