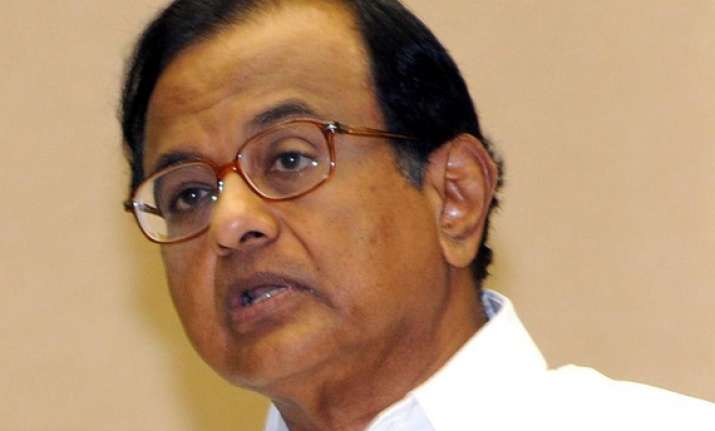 Washington: Union Finance Minister P Chidambaram is confident that the UPA government will be voted back to power for a third consecutive term  in upcoming general elections slated to be held in 2014.
Chidambaram who is on a visit to US told a gathering in Washington,  "May I tell you in advance that your study will discover that India will vote my government back to power."
Chidambaram is in US to attend the annual plenary meetings of the International Monetary Fund and the World Bank.  
Chidambaram's brief remarks at Carnegie Endowment for International Peace came in reference to the "India decided 2014" initiative, which is to track the developments related to the upcoming general election scheduled for next year.  
"I thought I may caution you, lest you waste too much time...," he said, amidst laughter from the audience which included officials from the Obama administration, think-tanks, academicians and corporate executives.