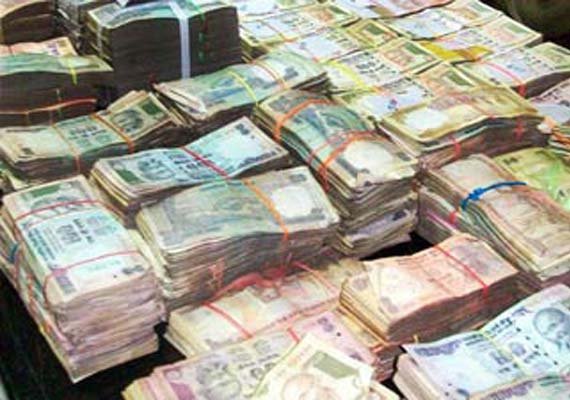 New Delhi: The BJP today accused the previous UPA government of offering amnesty to 100 people having black money accounts in foreign banks abroad.
"Who are they and what was the amnesty deal between them and the government of India and why did the UPA give them amnesty," the party asked.
The BJP relied on a newspaper article on the subject published in 2012 to buttress its attack on the UPA which was headed by the Congress.
The government yesterday submitted a list of 627 Indians holding accounts in HSBC Bank, Geneva, to the Supreme Court, which directed its special investigating team (SIT) to examine them and take appropriate action.