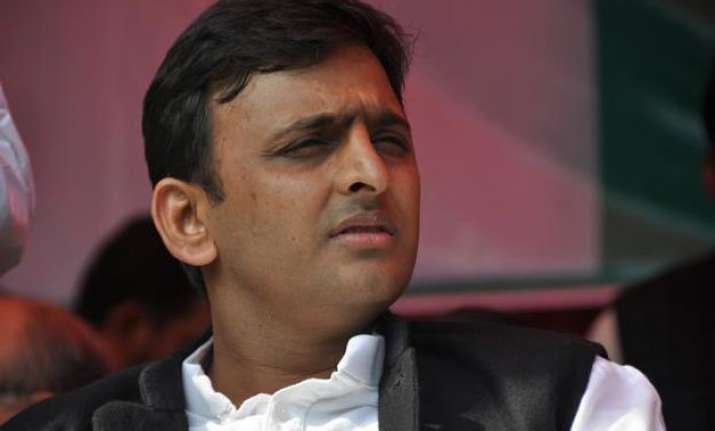 Lucknow: Uttar Pradesh Chief Minister Akhilesh Yadav has promised financial assistance to the kin of farmer Gajendra Singh Kalyanwat, who took his life at an AAP rally in Delhi recently.
"UP CM and state president of Samajwadi Party Akhilesh Yadav has announced to extend financial assistance of Rs 5 lakh by Samajwadi Party to kin of Gajendra Singh Kalyanwat, who hailed from Dausa district of Rajasthan and committed suicide in New Delhi," party spokesman Rajendra Chaudhary said today.
The Chief Minister stated that all possible help should be extended to farmers across the country facing heavy losses due to untimely rain and hailstorms, he said.
The minister noted that Samajwadi Party has always favoured farmers and was with them in this time of crisis, the spokesman added.