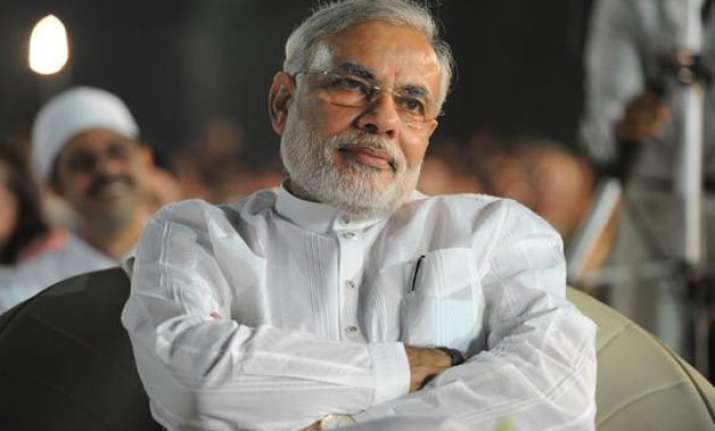 New Delhi: The government is trying hard to get the land acquisition bill passed in Lok Sabha next week but defiant opponents and procedural road blocks may come in the way. These can prevent it to turn it into full scale law.
Calling the Land Acquisition Act, 2013 a "defective piece of legislation", Finance Minister Arun Jaitley said on Thursday that the amendments introduced in it through the ordinance in December had corrected those anomalies, some of which had affected national security projects.
On a day when its representatives held what sources called successful talks with allies, parliamentary affairs minister M Venkaiah Naidu asserted that "there is no question of going back" on any of the ordinances.
Besides allies, ministers were deputed to talk to other parties AIADMK, DMK, BSP, TRS and YSR Congress who are not deemed to be staunchly hostile to the legislation and can be expected, in government's reckoning, to be flexible during the head count.
A breakthrough has so far eluded government managers, putting a question mark on the fate of the ordinance on land acquisition which will lapse on April 5 if not passed by the two Houses. While it can be re-promulgated, the government will have to wait till May 8 when the budget session ends to do so.
The Supreme Court had ruled that measures taken on the strength of the ordinances will not lose legal validity even after the legislation lapses, but that may not assure investors looking for land to set up projects and may not give government political courage to start acquisitions.
Besides the land acquisition bill, the government also proposes to bring in bills to replace ordinances on coal block allocation, mines and minerals, insurance, citizenship and for legalizing e-rickshaws.